Hi, I've started a new little project which is called Raven. Raven is a superhero and he'll have a ravenbird by his side. I'm going to focus on one scene for a start that I know I can pull off. I have the story of the scene done and I'm worming up with the ravenbird right now :). I'm going for a realistic look with a touch of marvel in it which I like.
this is how far I've got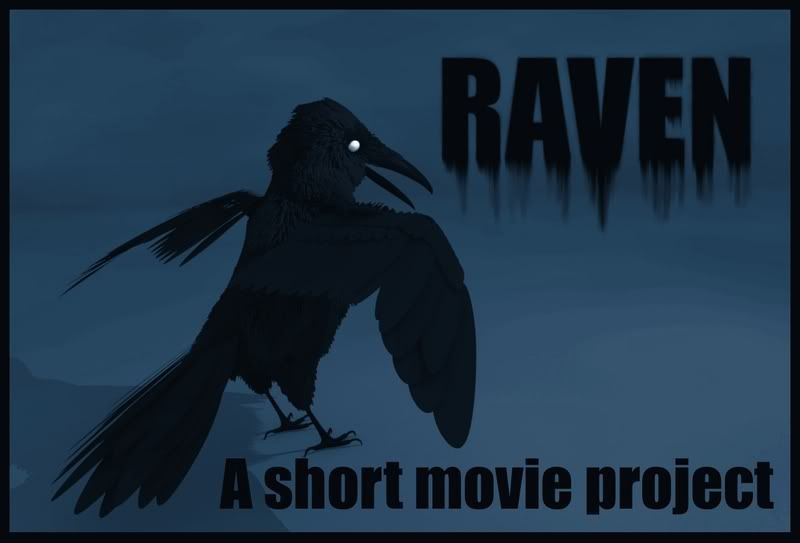 I'm going to have a blogg about the progress at my new site: www.freewebs.com/dunderdan under Raven News.
Stay tuned.