I have an object that I need to remove many holes from and was wondering how to do this with a script. Here is one of the "plates" that I need to remove the holes from. The object has about 50 of these, at various locations and this is one of the simpler plates, which is why I'm look toward a script to do the heavy lifting for me. I can select all the co-planar faces then run the script.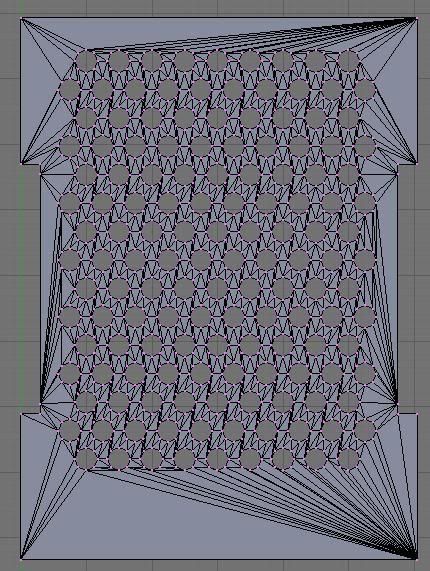 Here's what I'd like to get to, a flat plate without the holes: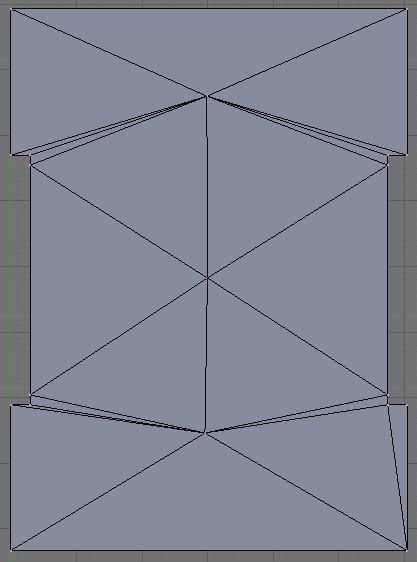 Thanks for any help.