Looking for artist who can do rendered poster with 2 characters, one of them mermaid.
You can use your own models and do photo manipulation or whatever works for you.
(No need to model anything)
It would look something like that:


or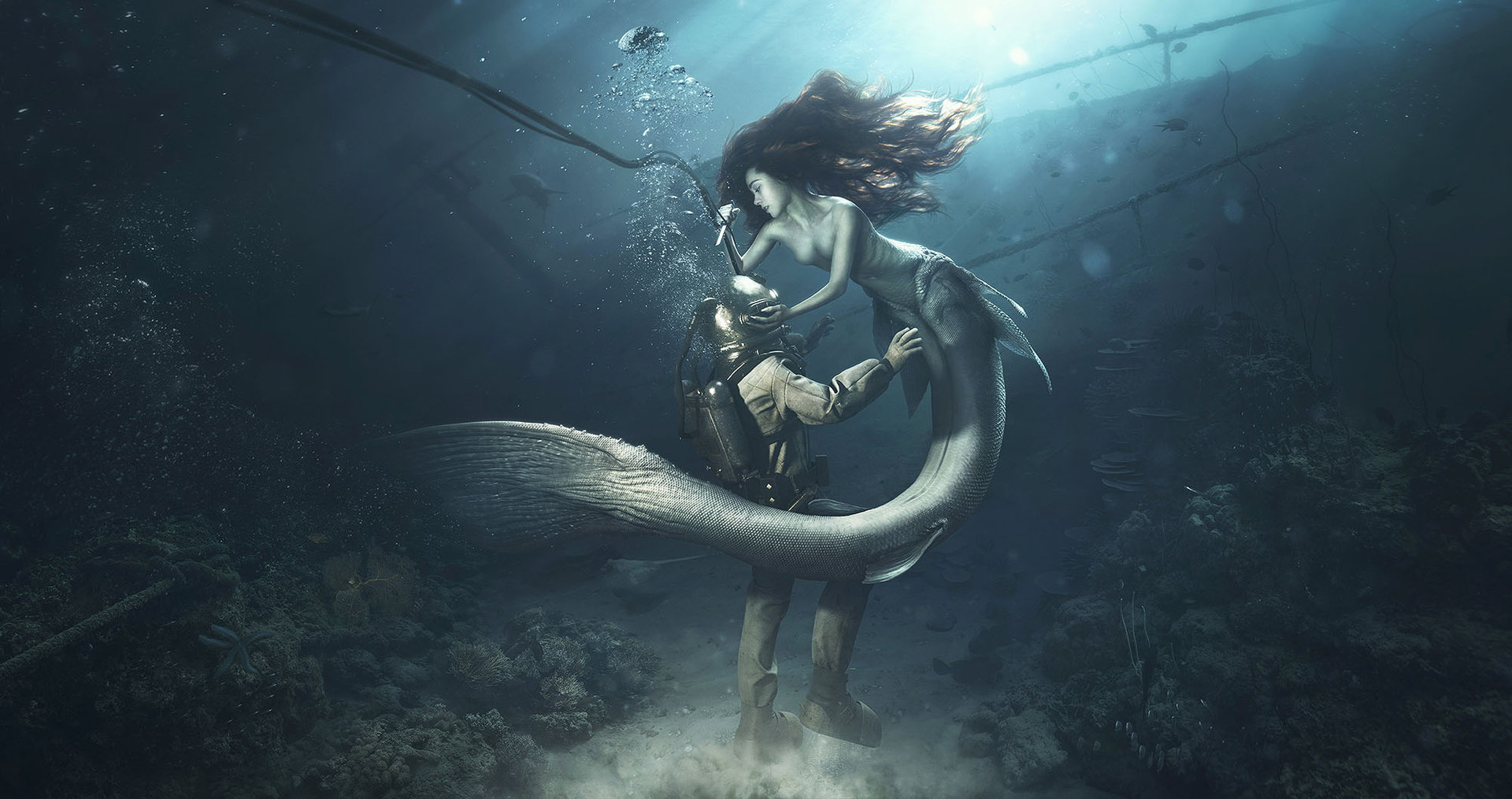 Deadline week?
Budget: your suggestions
Please DM me with your portfolio and price
And the method of how you will do artwork, if you just use premade models pose and render or you can actually paint over them and make those models look better?