hey guys,
I'm really into this renderlight thing and i didn't really have a chance to test it.
Well i don't really know how to use this thing, but i tried anyways. Heres what i came up with, mind that i rendered with the default settings except i changed the option to physical sky.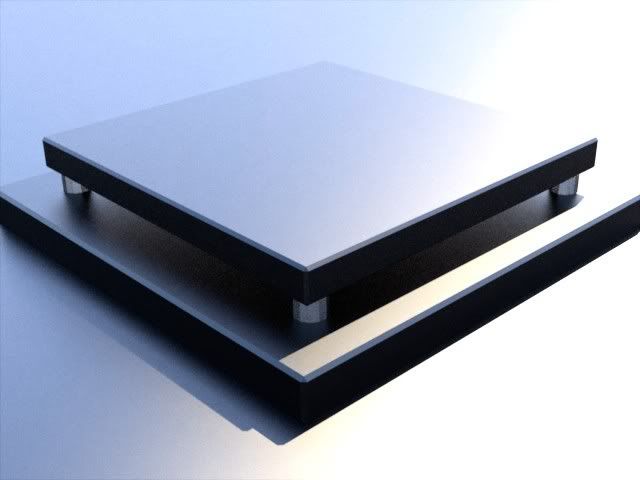 As you noticed, the sides are pitch black. I am really liking the left side, but my texture and color isn't showing up. The right half is completely horrible.
I am actually impressed by it, i just haven't learnt how to use it to max.
Any advice or help would be appreciated.
Thanks.