COMPANY AND THE PROJECTWe are an indie game studio consisted of professional and skilled artists who are dedicated indie enthusiasts. Our current project is INT, developed on Unity Engine 5 for platforms Windows, Linux, and Mac. We are recruiting a few more members on the team to finalize our playable demo.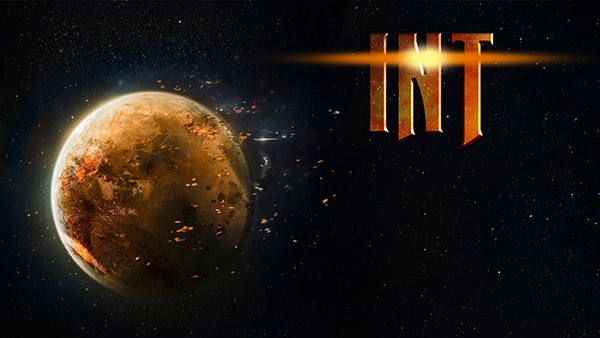 INT is a 3D Sci-fi RPG with a strong emphasis on story, role playing, and innovative RPG features such as randomized companions. The focus is on the journey through a war-torn world with fast-paced combat against hordes of enemies. The player must accomplish quests like a traditional RPG, complete objectives, and meet lively crew members who will aid in the player's survival. Throughout the game you can side and complete missions through criminal cartels, and the two major combatants, the UCE and ACP, of the Interstellar Civil War.
For more information about us, follow the links listed below.
INT Official website
Steam Greenlight
IndieDB page
Also follow social media platforms for the latest news regarding our projects.
Facebook
Twitter
TALENT NEEDED3D Animator
3D Modeler
Unity Engine Programmer
Please note that all of our current positions are remote work. You will not be required to travel.
John Shen
HR Lead
Starboard Games LLC