This is my first semi-serious model (I'm verrry new to blender), a spaceship (duh!) and as my first real effort, it's run into some snags. Among many things wish I could do is to fix the geometry a bit and "un-extrude" the little wings on the weapons pylons.
Does anyone know how to do that?
Anyway, pics-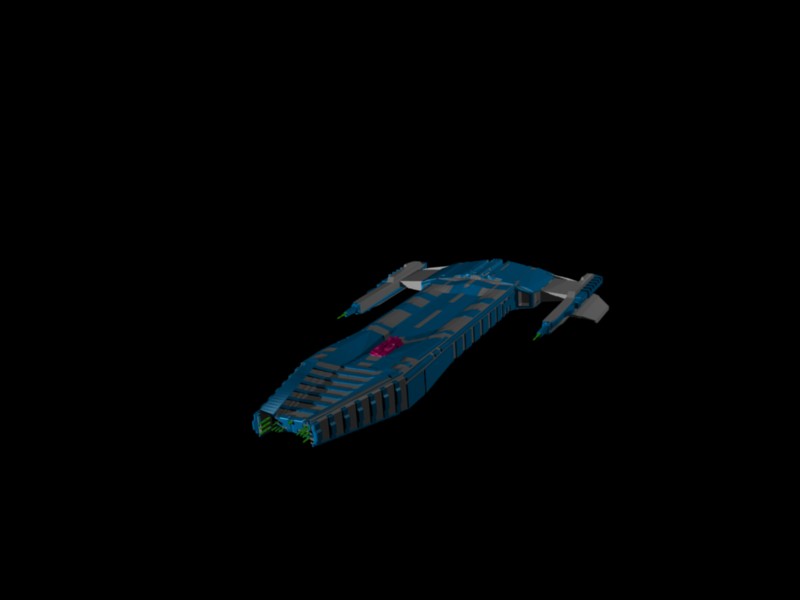 It's color-coded right now, no textures or anything yet. The interior edge of the pylons is all screwy, too.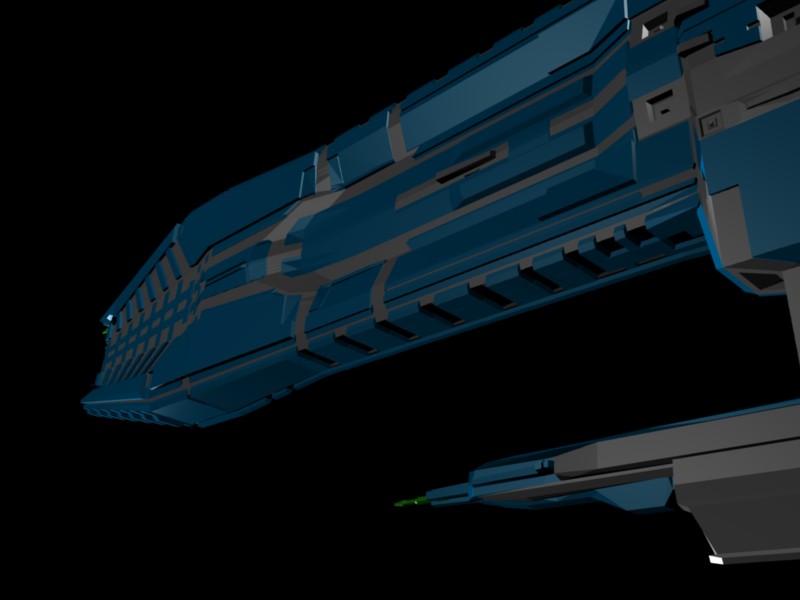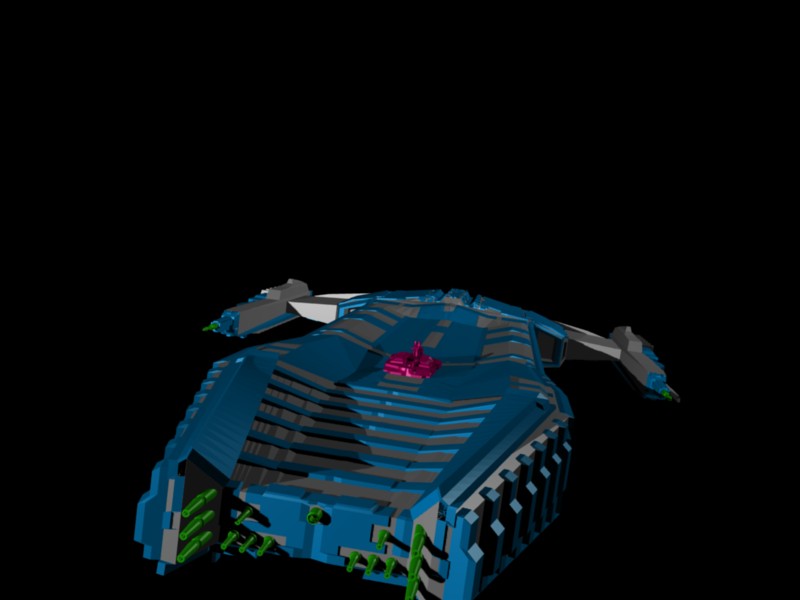 Big mess o' weapons. PEW! PEW!
Actually, another way that might work is if you could take free-floating vertices and link to to form a cap. You know, like take four points or more and make a plane out of it?

I hope that make sense.
Anyway, comment and stuff.