Hi guys,
Im attempting to model a sea link. The thing is the main pylon has grooves and ridges as shown. Can someone please guide me as to how to model the ridges in individual units of the pylons?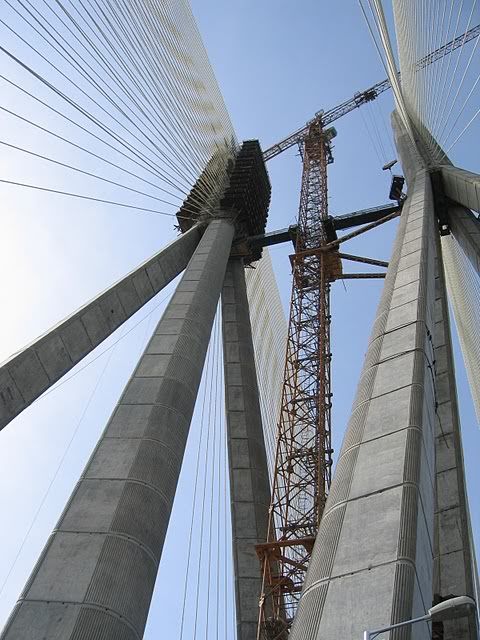 Here's the approach im taking, so pls correct me if the approach is flawed:
I plan to first model a single unit and then apply an array modifier to make one leg.

Apply mirror modifiers to the leg to get the other legs.

Model the single jointed top as a separate mesh.
Is it advisable to have the grooves as a bump map instead of model them?