Hi, I am trying to figure out what the best way of rigging a car for Blender Animation to create realistic animations is. I am wanting to create an animation like this (not specifically focusing on crashing though)…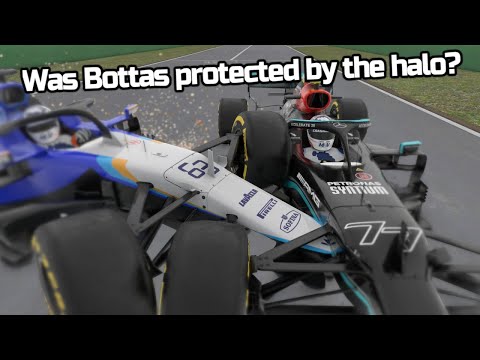 But the issue I am having is there are so many different ways of doing it I am seeing on YouTube but there are so many different parts to it to do what I want to create, and as there are so many different versions but rarely do they have everything I want to do, I am struggling to find a method as I can't mix and match different methods for each part. To list what I want to do (as its an F1 car I want to animate) here goes.
Rig a car that reacts to the track surface, preferrably via Blender physics, where it can go, possibly even jump over kerbs, bumps etc.
Have the front wheels turn but only as the car turns a corner, the method i tried, the front wheels stay turning even when the car is moving in a straight line. I also want the steering wheel to move with the front wheels.
Have the suspension springy as the car goes over bumps etc. In an F1 car that is visually not a complicated movement, but essentially so the bits connected to the chassis move with the chassis etc…
This method needs to be compatible with crash animations as well.
I have tried Rigacar and have found that to be a little restrictive, though if it does all these features I want to do,then I will exploit it more? But the indications for me suggest maybe its best to do it manually?