ive been away for awhile,but i did a little more on my gt project.
ive added an env.adjusted some textures and mesh,i still need to
tweak the mesh around the windshield and roof.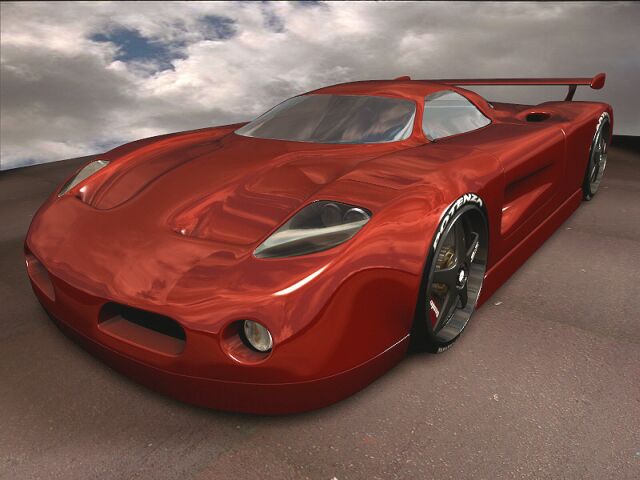 i have new rims and a much better disk brake setup,as well as some scoops,and a track layout,hopefully ill finish soon.
rixtr