hello guys.
we can move,close,open,rotate this blinds.

mostly used driver to make this.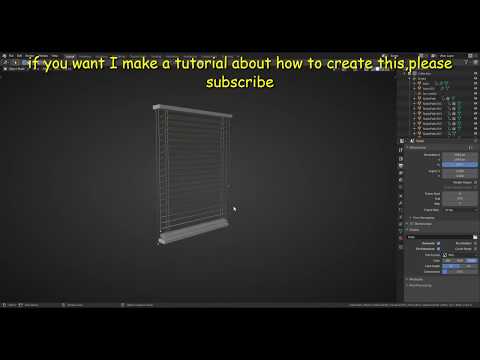 if you want I publish tutorial about how create this please subscribe me in YouTube.
also its my first video that I upload it on YouTube.
and its available in cgtrader:
thanks for your attention.I hope you like it.