Hi yall, This is our passion project(Still in the works):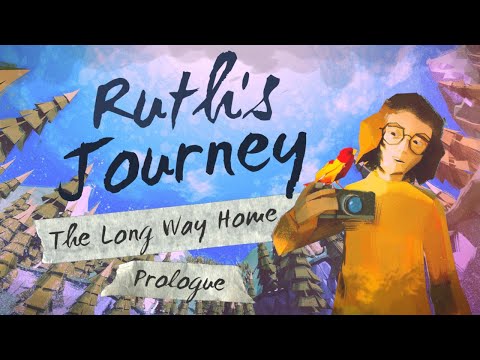 This project wouldn't have gained this much enthusiasm from the team if it wasn't for that golden moment we won a Blender Game Engine jam 3 years ago— BGMC|23 - The Long Way Home
The moment we were announced the winner- CG sky asked everyone if we wanted to take on the challenge of making a full game- No one questioned. We all just went with it!
Soo happy we got here with a proper attempt at making a story-driven game (Running in UE4) -
the whole workflow is integrated with Blender and UE4 at the core, from make shift Xbox kinects, to webcam facial mocap— I will post more when we have some devlogs.
For now, enjoy some of the eye candy:
Follow us on them medias!
http://niftyllamagames.com/ruthsjourney/
https://twitter.com/NiftyLlamaGames