I'm designing a bipedal soccer-playing robot in Blender. This is what I have so far: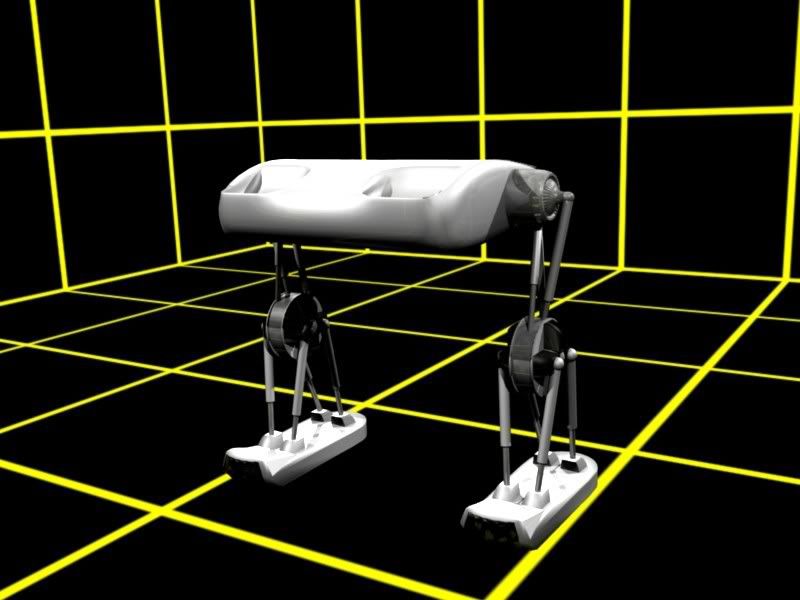 I'm trying to get the main body material right. I'm looking for a gloss white plastic-type look.
The holes on the front are supposed to be recesses for the eyes, which pop up, kind of like the headlights on some cars. I had the "covers" made, but when I subsurfed the body so that it would look better, they didn't fit anymore. So I need to fix those somehow…
Any suggestions would be appreciated. Thanks!
Skyler