Well, got a new laptop (AMD 2800+, 60 GB, 256 RAM) and can finally use the internet again. So here's the mech I've been sporadically working on. It's man-likeness may be a bit cartoony, but I like it. Head and feet not finished.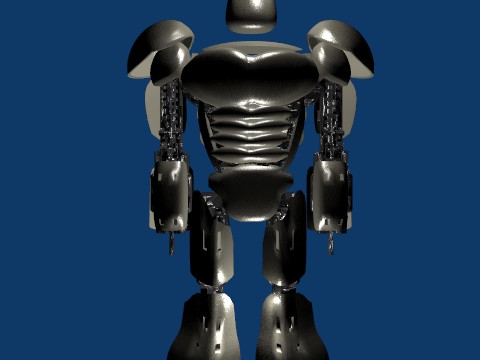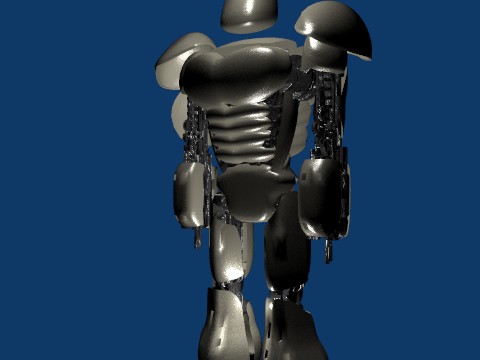 Tell me what you think.
Oh crap. My site is acting up again.
Sorry about that. My site is inconsistent with these things. Go to http://www.chickenwars.iwarp.com/photo2.html instead. They are the two mislabeled pictures on the bottom.