It's been a while since i last posted in the forums. After my 1st initial model http://blenderartists.org/forum/showthread.php?t=116858&page=3&highlight=Model+Newbie (and some motivation by the guy that made "Maid-san") i decided to try modeling cartoon anime style.
So i decided to model one of my favorite characters created by Kenichi Sonoda; Rally (Larry) Vincent from Gunsmith Cats.
This is my Target Look:

And this is what i have done so far: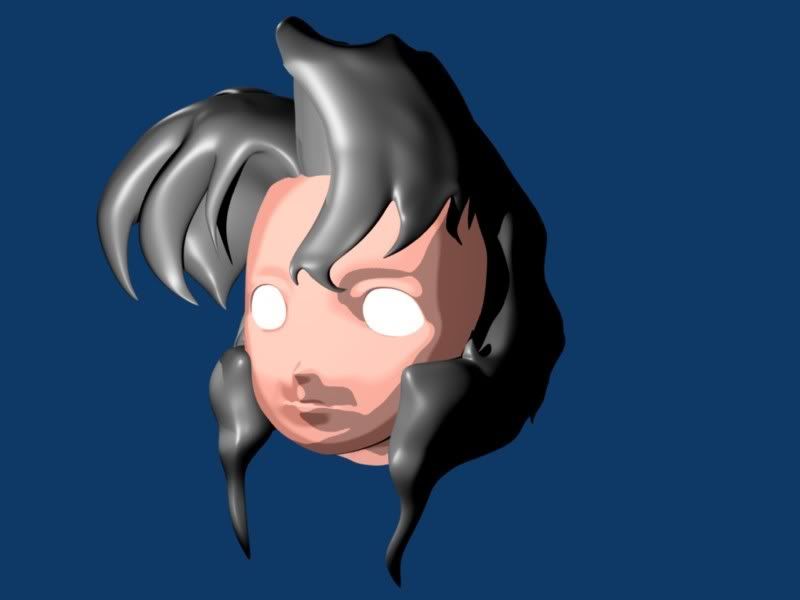 it took me 3 months just for the face since i only have like 3 hours to spend for it every day.