So i have an animation of three keyframes, for now. First and last keyframe are identical
The middle frame is made by copying the first pose, and using "Paste X-Flipped pose". This sometimes results in the left hand being oddly bent back, sometimes not. i can't seem to figure out exactly what causes that. When it does, i fix it by rotating the hand into the proper position on its local X axis
In any case, this usually happens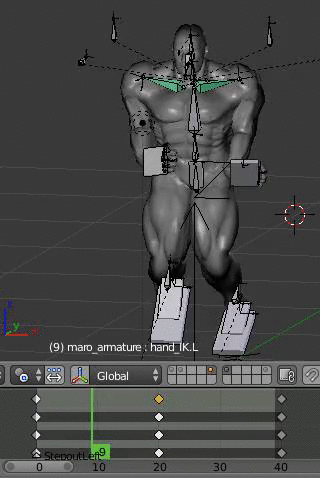 Here's a slowed down version: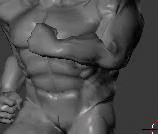 Notice the left hand spinning through the wrist. thats its X axis Clearly this shouldn't be.
I can sometimes fix this problem by screwing around with the rotation of it. sometimes not. Right now it seems to be sticking.
What causes this, and how can i fix it? as far as i understand this isn't gimbal lock. It seems to be the hand picking the wrong direction along the X axis, to spin. The longest direction oddly.