Okay, so I'm trying to make an AT-PT from Star Wars (blueprint) and it's going really slow and it feels like I'm doing everything wrong. Here's what I have done so far: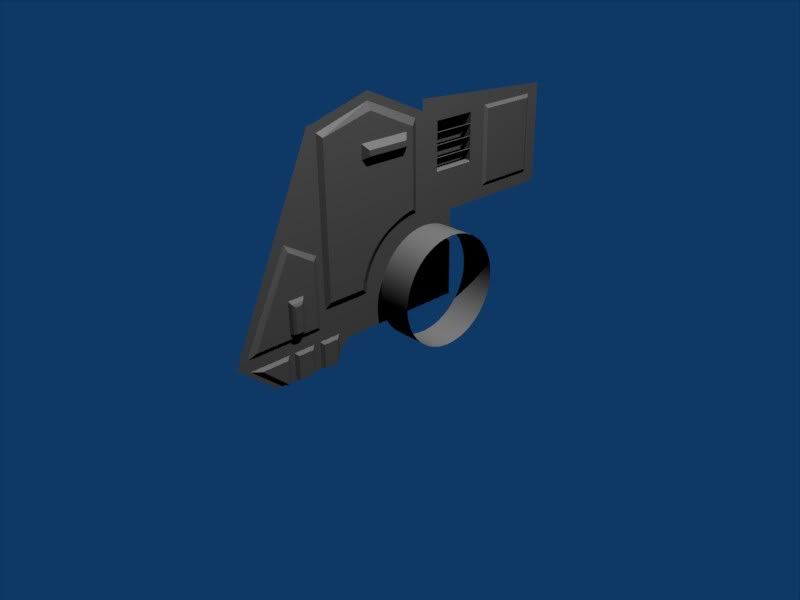 That's practically nothing and it took me three or four fucking hours (a hint at how much I suck at this). Now I'm really frustrated and I don't know what to do next and I feel like I did that part wrong, so I guess I'll just post the .blend file and ask for suggestions. I feel like I don't have enough done to be asking for help but I don't know what else to do.
edit: God dammit, I'm sure this is a retarded question, but how do I post the blend file?