Hello, My name is Alex and my entry is called Stress Games
The category I wish to enter with this game is Logic Bricks and Gameplay
The game is based off of a flash animation I made almost two years ago by the same tittle. The story line of the game is of a boy named Grim who ends up getting sucked into his game console and experiences his favorite games first hand.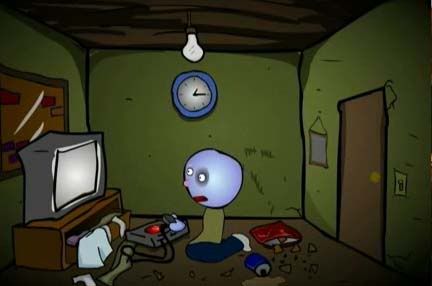 (YouTube Link : Original Flash Animation)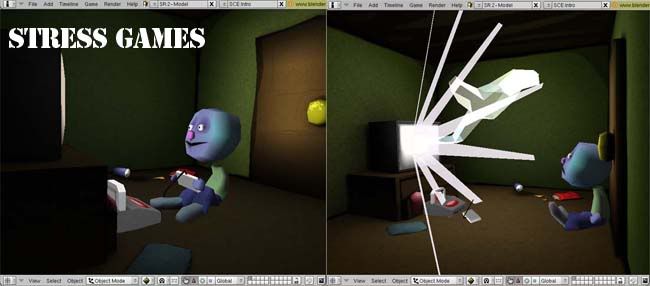 My goal is to parody a hand full of game genres by putting grim through some of history's most memorable games.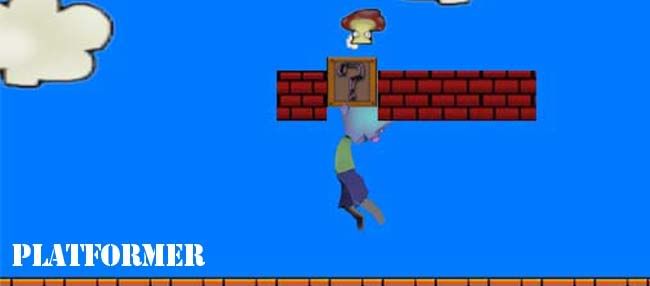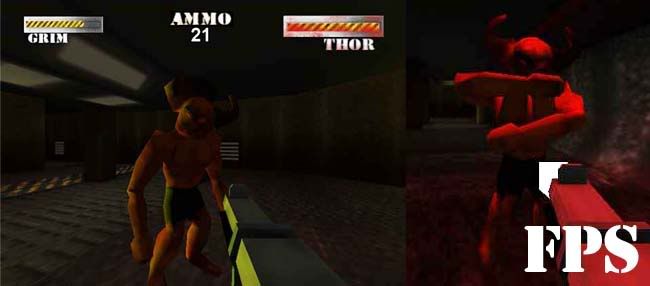 I am very hopeful that I am able to include at least one other style of game before the deadline for this competition.
Download:
Here is a download of the First Person Shooter WIP:
http://www.mediafire.com/file/y5qctkmwmqo/StressGames.rar
(8.32MB No-Sound)
The controls for this level are A, W, S, D, Space, and the left and right arrows on the keyboard
OR
I like playing my game with my Logitech Dual action gamepad similar to this one: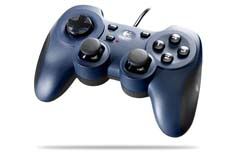 So those lucky enough to own one of these bad boys, please feel free to use it. Also I would like to see if the gamepad of YOUR choice works with the game.
Feedback:
I need LOTS of feedback regarding the AI is it too fast? difficult? easy? I look forward to hearing from all of you!
-alex