First post here and this prblem has probabley been adressed before, but I did a search and couldnt quite find what I was looking for. The problem is I am getting faces on the edges, and I can't delet them.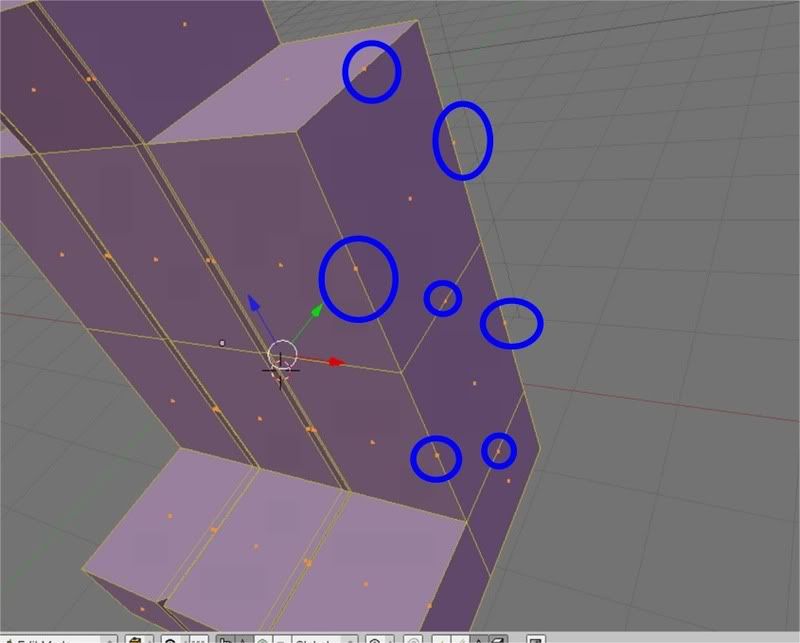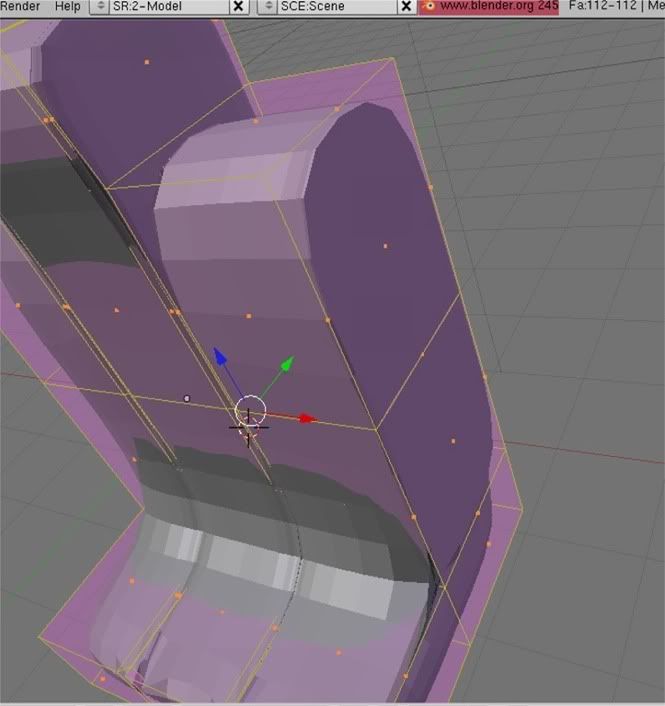 And I want it to look like this side
I made sure to delete all the inside faces but that did not work.