Hello,
There is a very cool effect used in many video games these days. The effect is, when you have a reflective object (e.g. car body) exposed to a lamp, the most shiny part of the car has a nice glow around it. This picture explains it well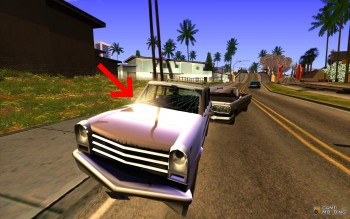 And if you rotate the camera around the car, then another very shiny spot will also give a nice glare/glow. How can I translate this in the game engine? Is there a method in which you can make part of an object glow based on how shiny it is?
I hope I have explained my point clearly. If not, please post and tell me.
Thanks!