Hi all, been away from Blender for a while, but now I have a bit of time again YAY
.
Did this :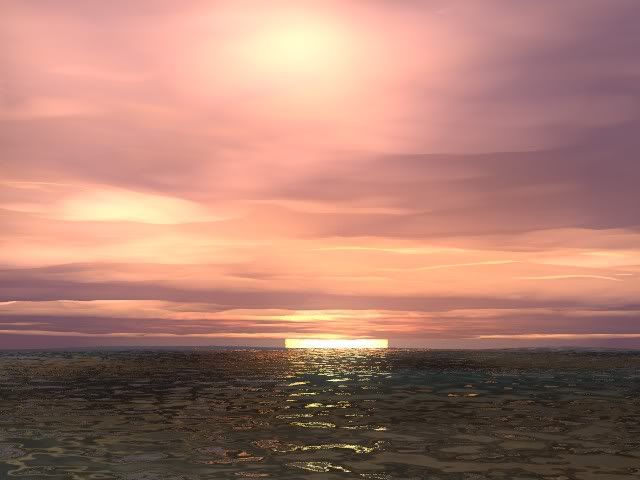 and thought I would share it and the blend, which is available from my site, the link to my site is in the signature area.
Ken
Merry Christmas and a happy new year to all.