Hey folks,
It's been a while since my last post. I did this phone for an animation I'm doing for work. Unfortunately I can't show you the animation but I want to show off my phone
I'm pretty pleased with they way it turned out.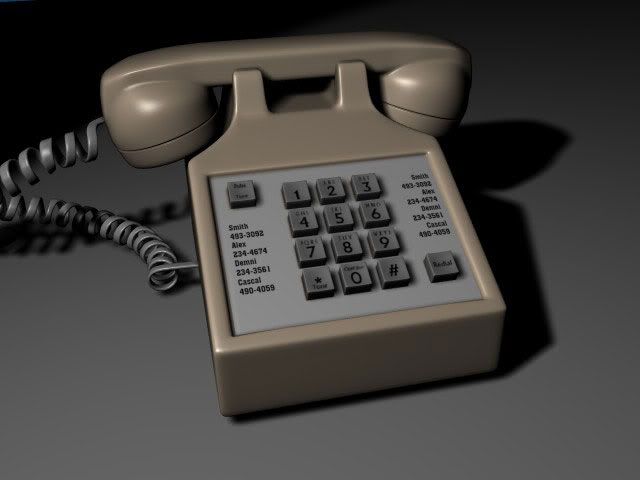 There are wierd tweaks in the chord, but they weren't significant enough to fix. It's a quick and dirty scene with floor and single spotlight. No raytrace, internal blender render.