Hi my amigos , i start this with a sculpt and paint a fast model i did yesterday very tired heheeh estaba inspirado :P.
I will try to do something like call of duty or gears of war espero pueda hacerlo .
I'm from PERU here in my country there are afew companies doing 3d well i will start with this maybe my own company about video games .
If i have success we can develop Blender GE in a future i hope soon .
Well here my concepts i will make maybe 4 this is my first one not finish but its very near
Espero les guste .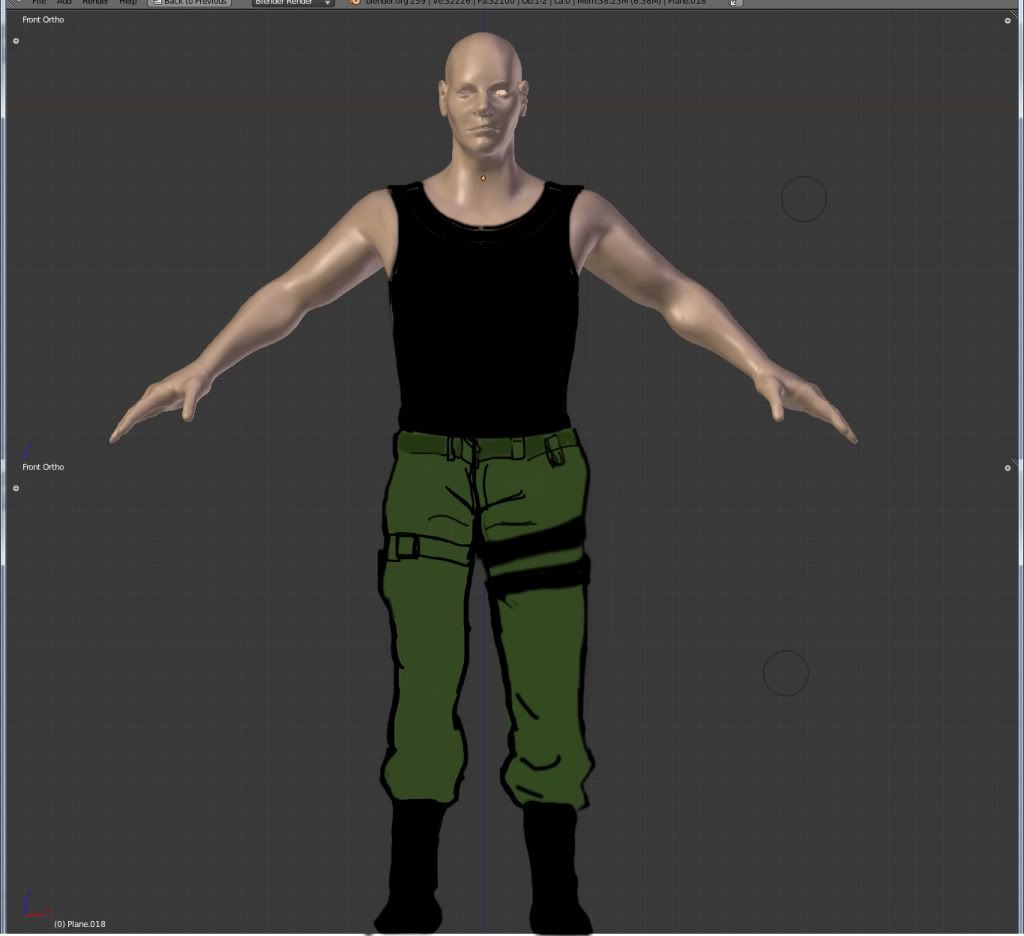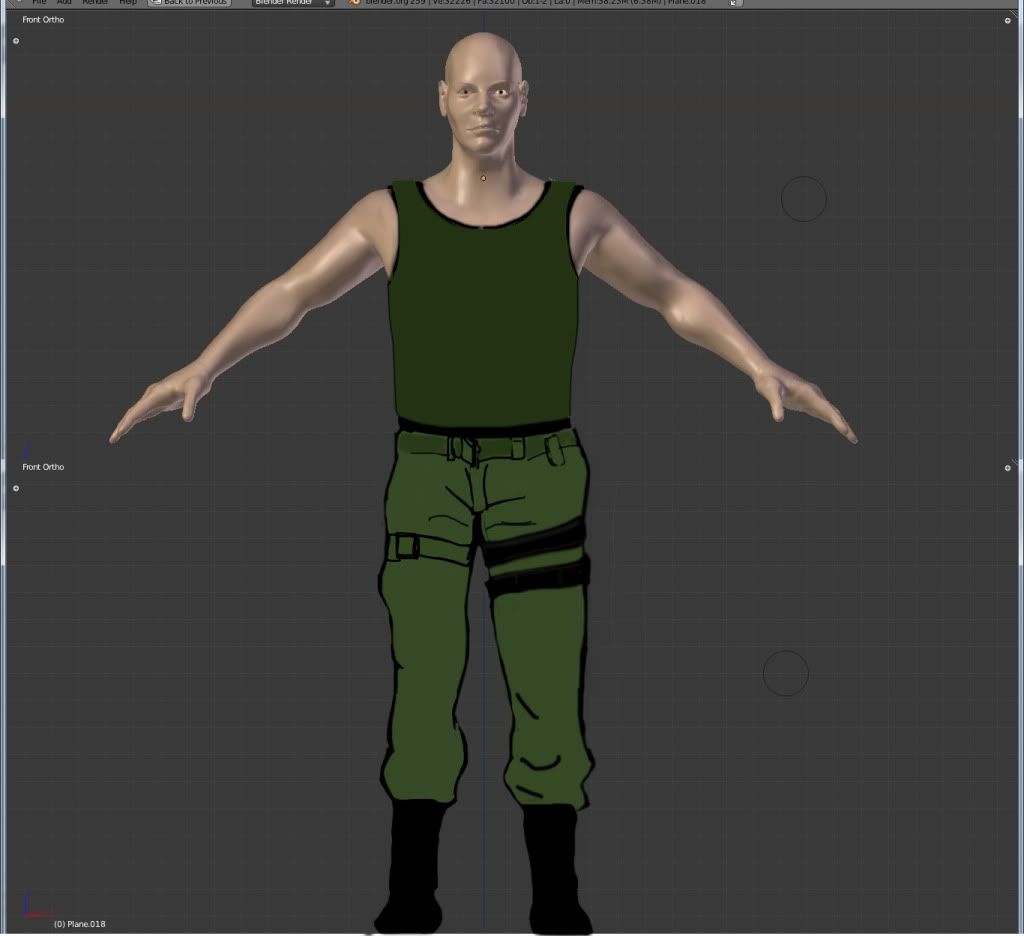 If any comment would be very welcome Gracias. amigos los amo:D