Hi, my band is looking for someone to design album art as well as a logo for us. We'd like to build a relationship with an artist and create ideas. The best we can do for you is blast your name all over our social media pages, tell our musician friends about your work, constantly make posts about your work in our FB groups/pages, and credit you in our album. As musicians that don't receive payment daily, it's the best we can do, but our fan base is growing and we'd like to do the same for you. A few minutes out of your time may turn into something profitable for you, considering we're in NYC and are very well connected with people you need to speak with.
Here's some examples of what we'd like our album/ep to look like: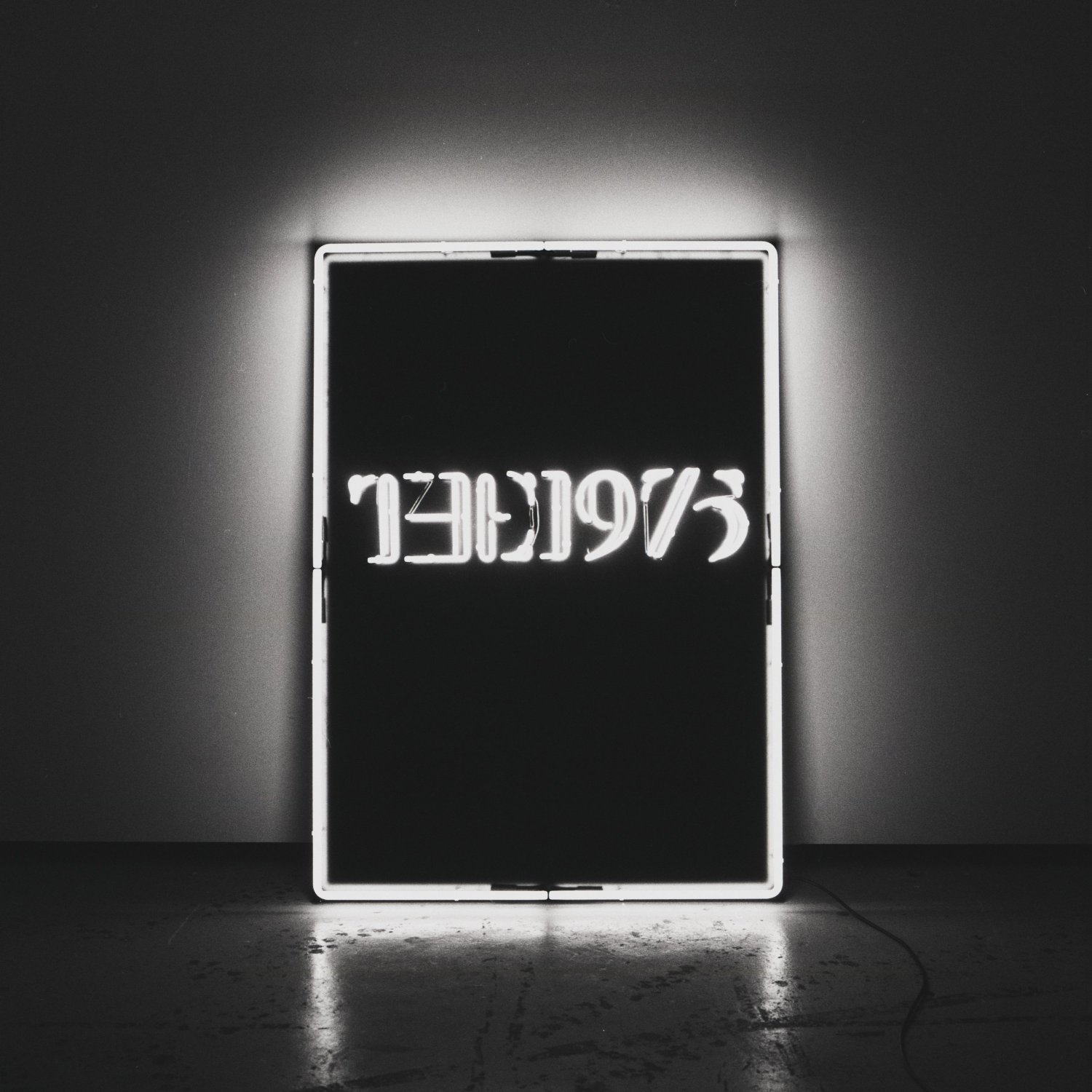 http://basedonnothing.net/wp-content/uploads/2013/05/The-1975-Haunt-Bed.png
Here's where you can listen to our music: http://www.reverbnation.com/themxt
We want to give you complete creative control. We need a logo and album cover. Please note that by creating this work for us it's royality free, and we have the rights to use it. We can email you a document regarding this as well.
So let's see what you can come up with! The artist we like most will get all the promotion and connections we have to offer. Looking forward to building a creative friendship with you.
-The MXT