Hey guys,
this was one of my old projects (anyone remember this)
which had been untouched for a long time.
This was my attempt to match the quality of a Brazil render.
I thought of completing it today.
here it is…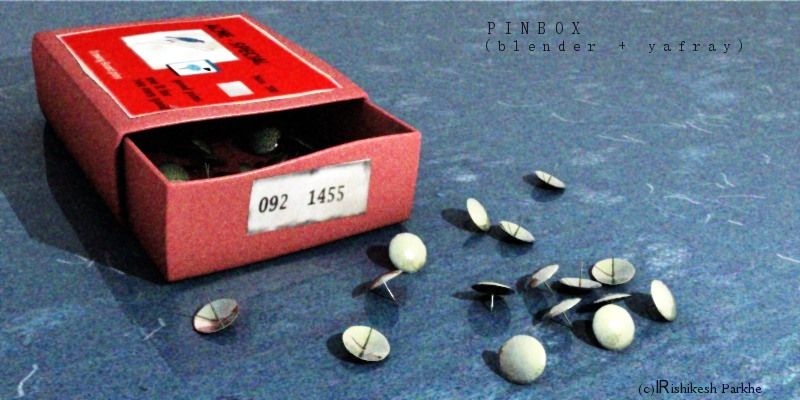 Rendered in yafray
post pro in Gimp
I had spent long time trying to texture this one, and finally ended up using procedurals.
hope you guys like it