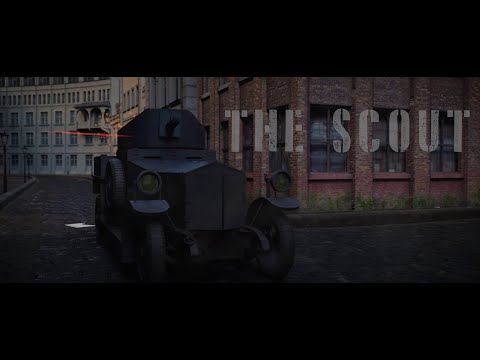 Hi Everyone! The Scout is a simple animation render done in blender 2.92 with an armored car (1914 Rolls Royce) model I created way back. Armored car almost entirely textured in blender (PBR).
Done during free time as I am just a hobbyist, Rendered in cycles( 2.93).Total Render time was around 120 hours but with re-renders due to mistakes, total render time should be close to 160hours.
I know it's far from perfect, but as a hobbyist, your feedbacks are most welcome.
All the free external assets are mentioned in YouTube description.