Hi there,
This happens to be my first blender scene from nearly three years ago. I had to stop work on it then because I wanted to texture it but did not know how to UV the models (I was scared of UVs back then :D).
So here is it, revisited, textured and lit! Used Blender 2.62 and cycles. And Gimp to put together the passes.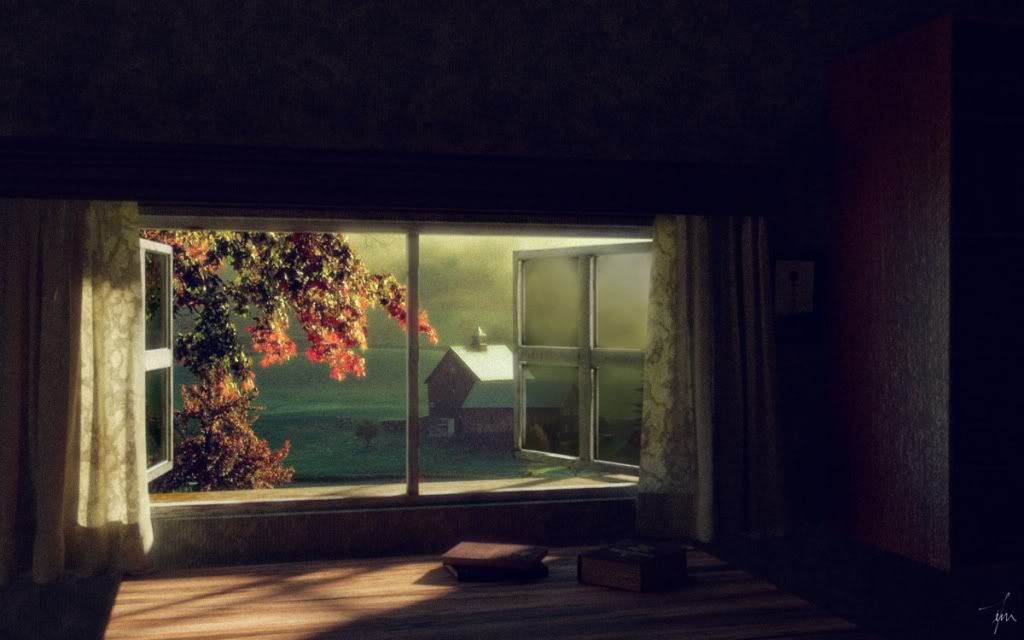 I really wanted to keep the interiors dark but I am not very sure if I got carried away too far. But still at this stage I'd like to call this finished.
Thanks for looking!
Timothy
P.S. Cycles is truly awesome!
Attachments