I hope that I wasn't the first person to notice it, but the title sequence of the first season of ABC's Lost is CG and there are clear artifacts when the letters come into focus. So…I decided to make my own lost intro without artifacts.
Here is a screenshot of the artifacts. There is the crazy blackness on the S's edge: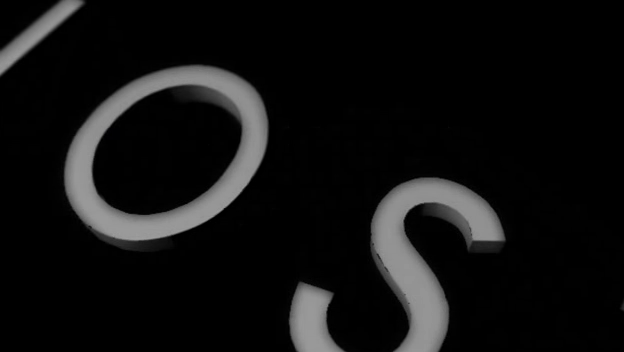 At first I thought that it could have been a way for the show creators to sneak in codes or hints about the show, but then I just realized it was shoddy craftsmanship. So, here is how their intro looks:
Ande here is the one I made:
I really would have loved to have purple's DoF node working, but I just composited it together in the node editor. It isn't the best in the world, but it rivals the poo ABC paid for. Anyway, go Blender! I really should go to bed. I have to be up in three and a half hours. Grrrrrr.