Hey folks, I'M BACK!
So some of you might remember this little game: Tom's Adventure (RPG)
Sadly, it never made it that far…
But this might be about to change. As part of a dare and a joke with my Cousin, I decided to give the BGE another chance. Well, the UPBGE 0.3.0 to be exact.
What started off as a joke to experiment with the new UPBGE, turned into something a little bigger. Armed with my knowledge in UE4 and game design, we are going to create Tom's Adventure the way it was envisioned 6 years ago.
A bit about the game:
Not that many things are set in stone yet, apart from that you are Tom and that the world is full of monsters and adventures.
Since most of this games' development will be streamed on my youtube channel, you too can directly influence the design and direction this project takes.
While there isn't that much to see yet, I thought I'd at least create this thread so that I can keep you guys up to date with this project and share my streams with you.
Here are the past streams so far:
Making a small game in UPBGE [Part 1]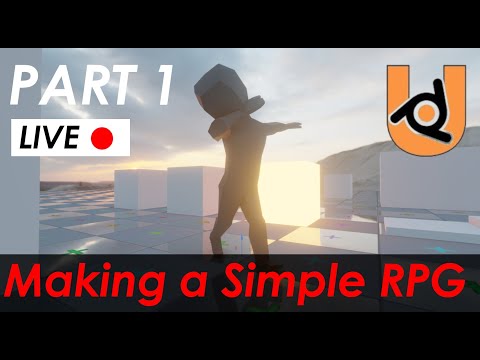 Making a small game in UPBGE [Part 2]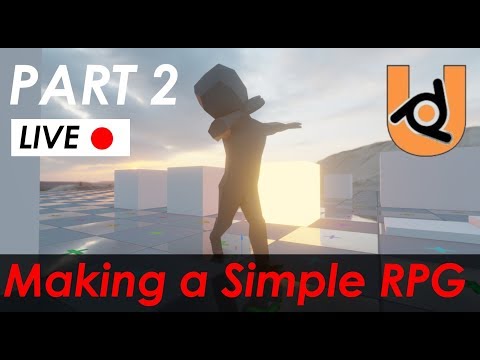 Making a small game in UPBGE [Part 3]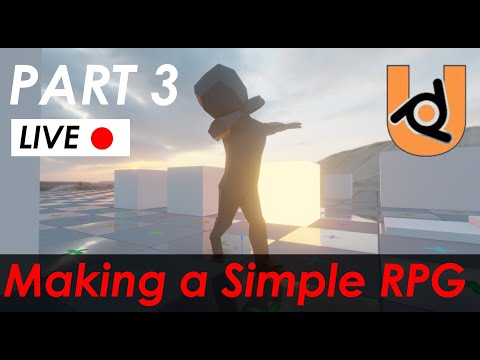 I stream every Thurday at 7pm (CET).
Thank you for checking out this project. I will keep this thread as up to date as I can when new things come up.