i made this character in about like half an hour or less. when i was done, i thought it could kinda belong in the nightmare before christmas or somethin along da lines like that: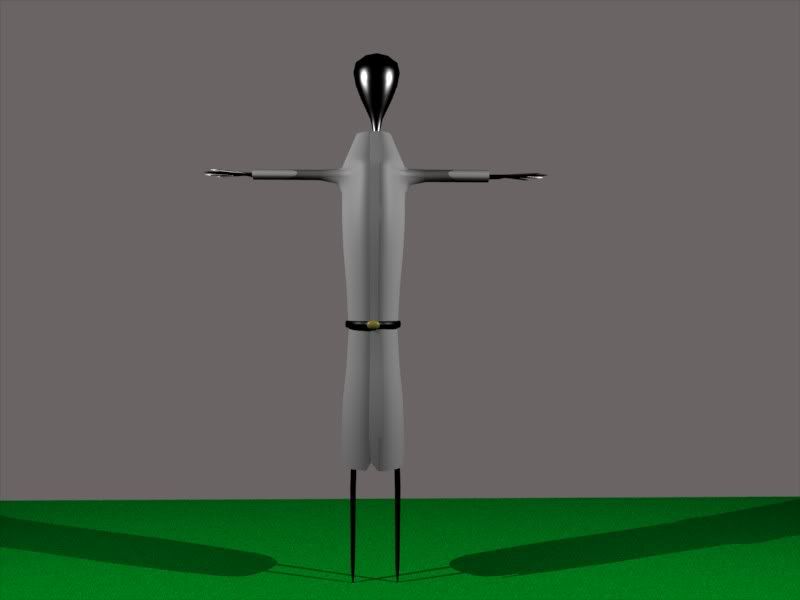 so any crits u have at all would be nice to hear. oh heres another pic (to better see the hands):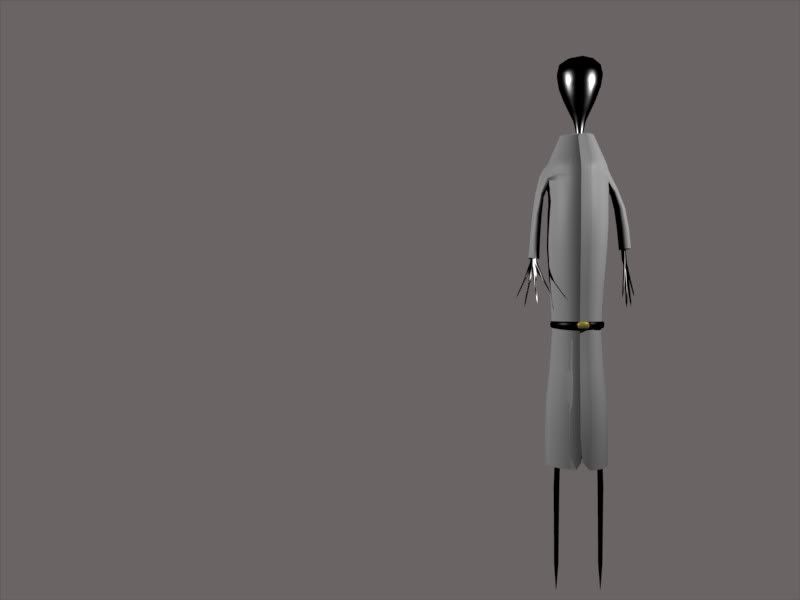 PS: i made eyes, but i forgot to save them
woops!