Got another problem here. My trees (with alpha transparent branches) overlap with (transparent) water, from some angles they look fine and from different angles they appear as if submerged.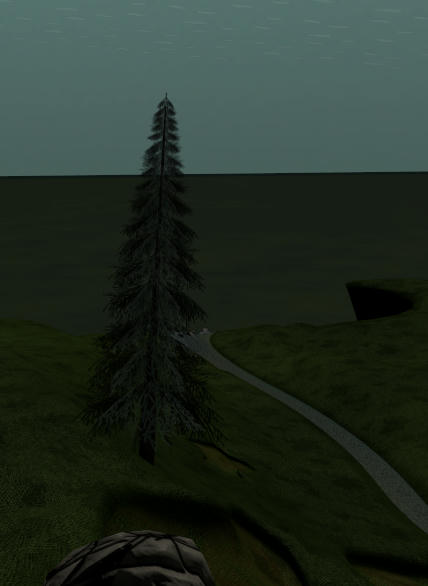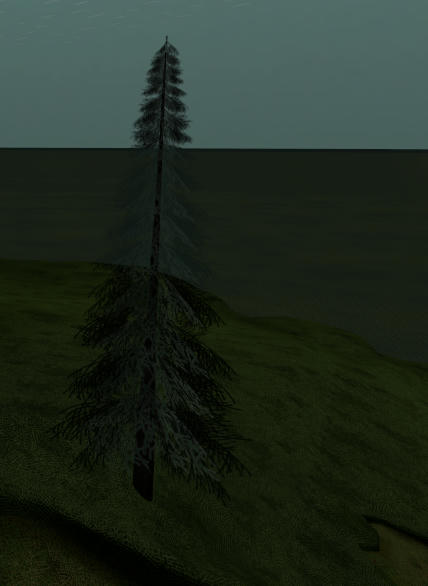 Tried mask or zTransp, tried enabling premultiplied alpha, tried different alpha blending methods for both trees and water. The only "solution" is using alpha clip, but this way the branches are aliased and pretty much disappear at distance.
Now the weirdest part. If I disable transparency for both water and trees, the water still renders over the tree!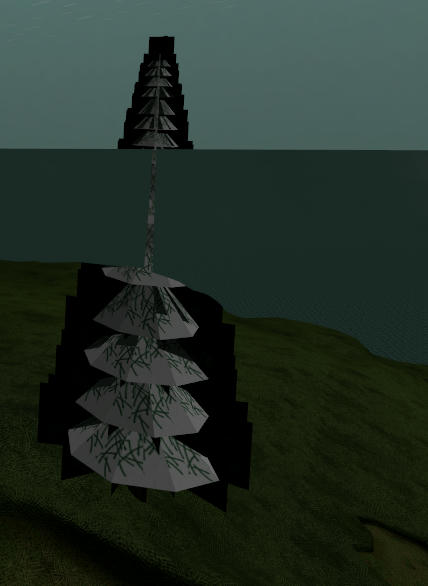 If this question goes unanswered like my previous one, I guess I'll have to give up on Blender as prototyping tool. Hell, does anyone actually use BGE for anything beyond templates with untextured boxes?
Sorry about the ranting, but daily struggles with fundamental functionality are getting really tiresome.