Modeled this weekend in 20 ish hrs with Blender 2.37a. Rendered via 3DSMax with Maxwell render for 2hrs.
Click the thumbnail to view larger image, then resize that for full res. (900x925)
Tiny ammount of sharpening and noise reduction in this image.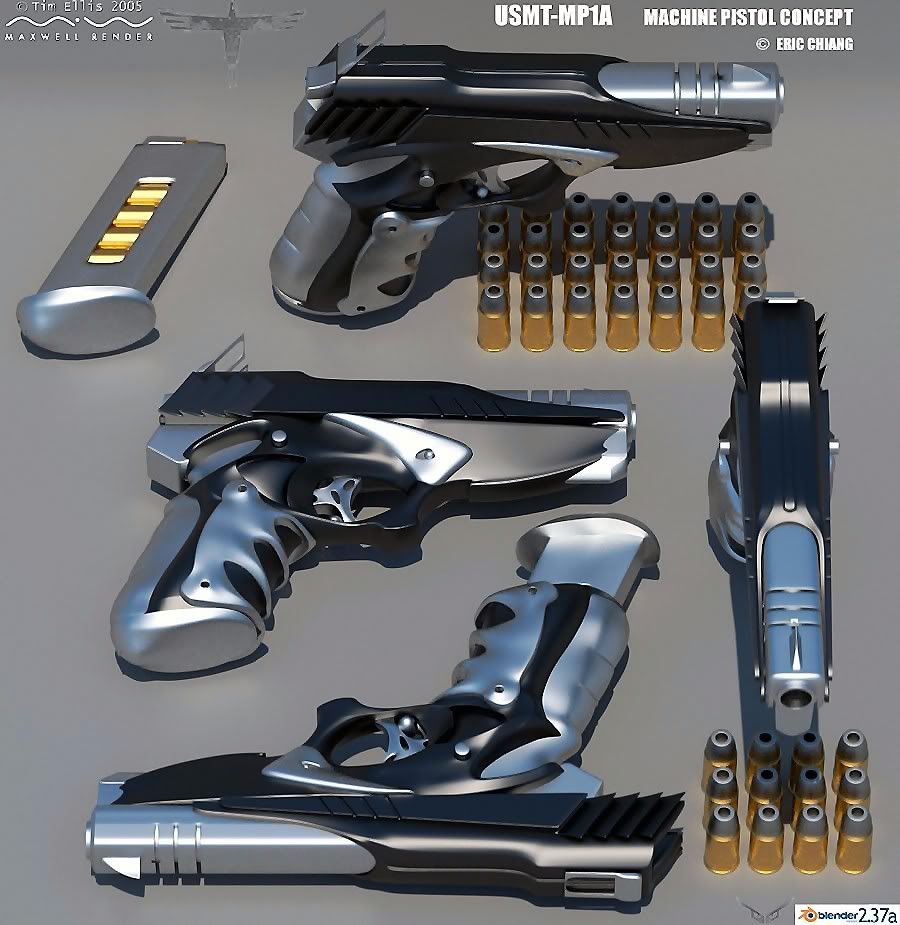 And one without.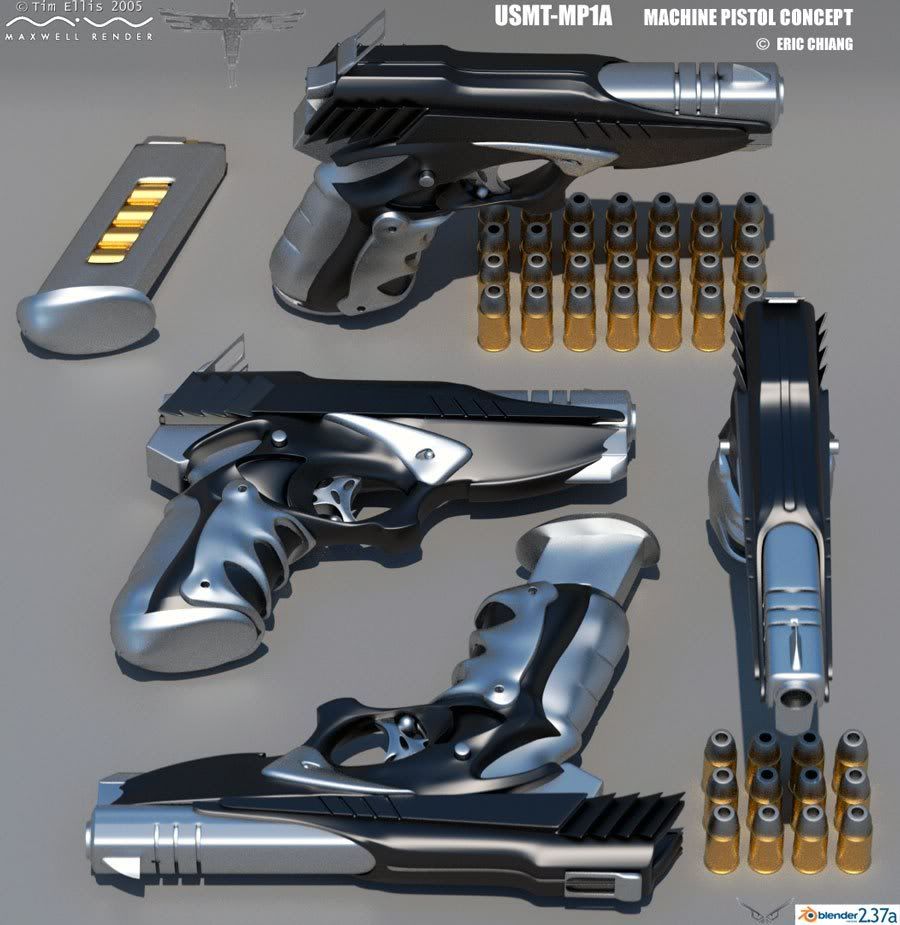 I still have a few small details to add.
—> EDIT new renders added lower down the thread. EDIT<—
C&C please.
Cheers,
Sonix.