Hi guys
I have done a search on the forums and cant find an answer to my dilemma.
I have a slight drama with regards to UV Unwrapping.
I have unwrapped a section of a wall and it appears ok in the UV Image editor.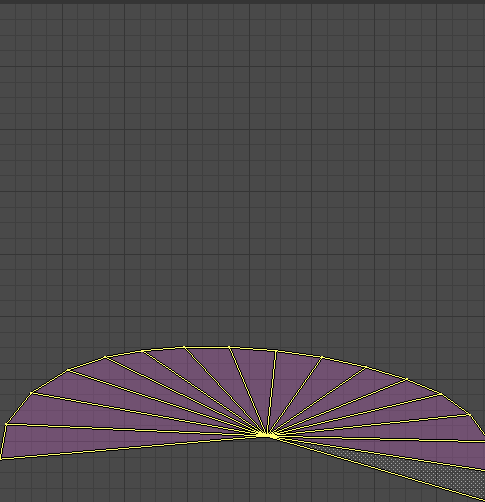 Problem occurs when I open the saved UV Face layout in photo-shop, I get the last 3 UV unwraps I have done all added on top of each other. what am I missing.