Hi,
I seem to have a problem with UV texturing. I'm making a low-poly Transrapid model and now I'm texturing it, but the UV-textures on top don't show up in the render, while they do in the textured mode in the 3d window.
As a clue, when I render a wire frame of the model, those same faces show instead of only their edges. :-?
The bug?: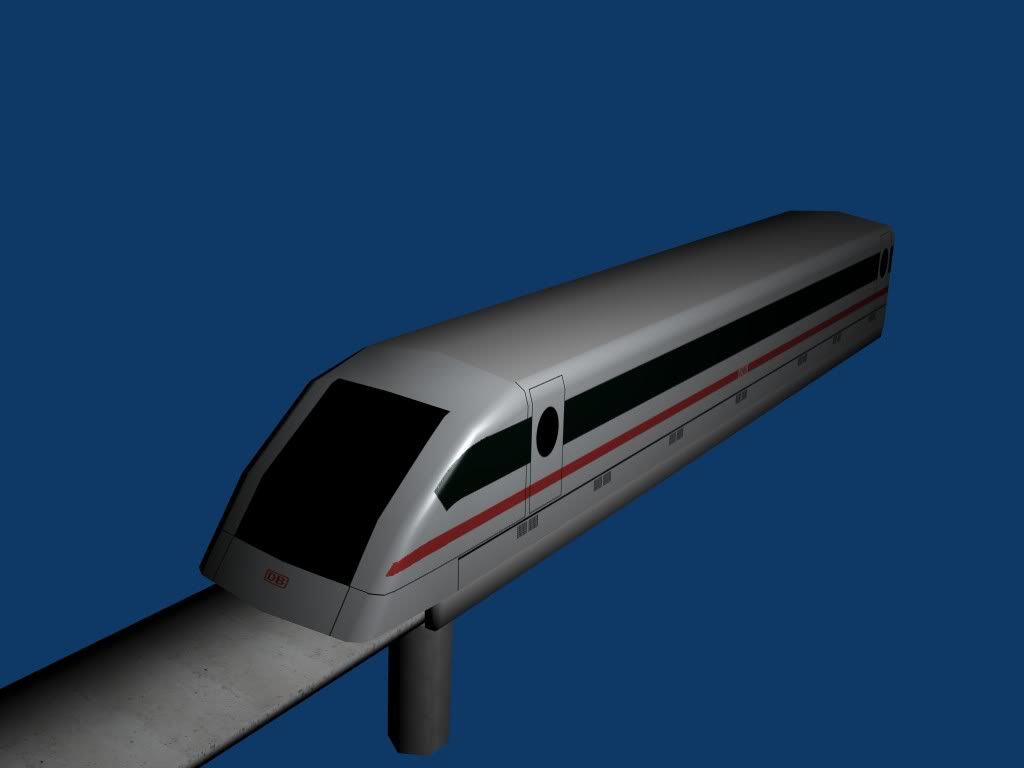 The 3D view:

And the wireframe: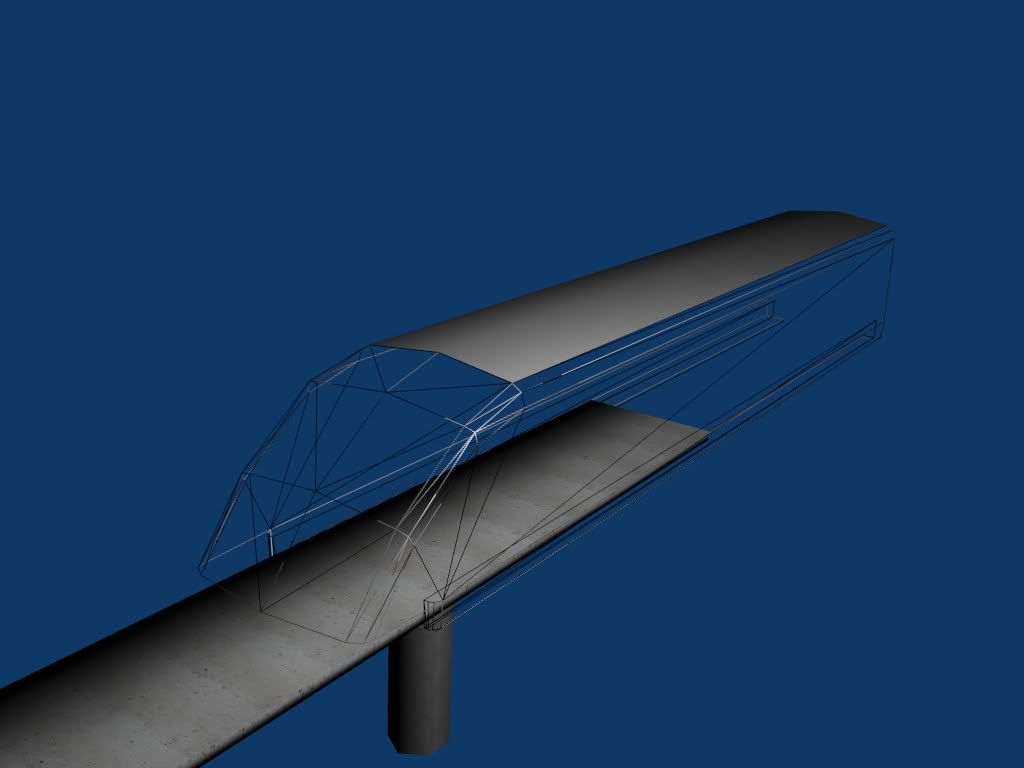 It can off course be something very simple, but I haven't found it.
Can someone here help me?