Hi everyone! I'm trying to find a script that changes the length of a scene when you change the length of it's strip in VSE.
Is there such a thing?
I'm doing storyboards and have a scene per shot that I Add in the VSE Timeline. I'd like to time my shots/Scenes/strips in VSE and be able to get the timing that I eventually change back in the scene themselves…
I hope I'm clear

Thanks!
So you need also to edit all the scene keyframes accordingly?
That would be awesome yes, if at all possible… But the global timing thing would be a great first step. Just to rough things out easily.
At the moment you have to go back and forth a lot between the scenes and VSE…
This looks great!!!
Thanks so much @tin2tin!
Best news for a long time: Ray Molenkamp (LazyDodo) has written a profiling walkthrough and finds a way to do an impressive 30% speedup on color management in rendering from 3d view to video: https://developer.blender.org/D8126

New add-on for generating and handling proxies in the Blender Video Editor: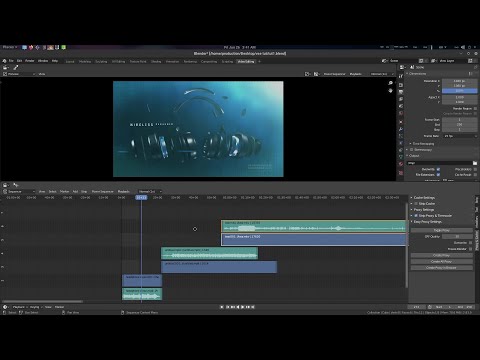 The Blender Video Editor in use with scene strips, in Dedouze's wonderful music video.

Watch it on Youtube: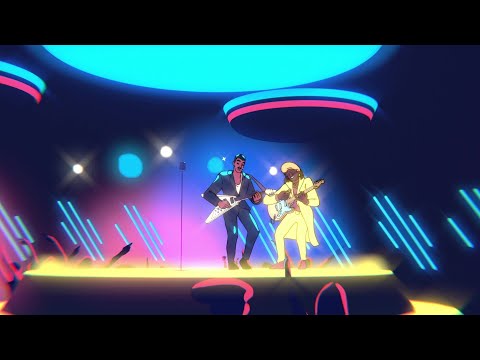 "I'm super happy that they're not removing the Video Sequence Editor, because I think that would have been a huge mistake" - Rob Silvestri, Tangent Animation: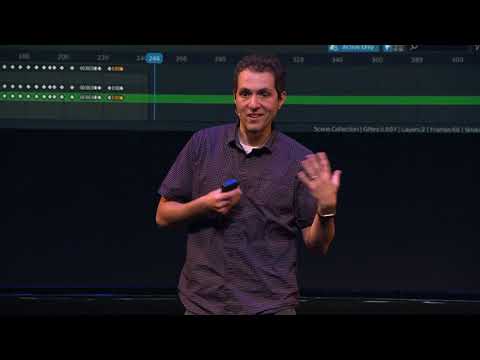 I am doing something similar directly in the viewport! I will be posting the video soon!
THIS IS GOLD!! WE NEED THIS IN WINDOWS, please!!
Updated to 2.8+(in their main repositories):

RESONA(a Blender fork) is intended to be an Independent Project aiming at delivering a refreshing Video Editing Capability for Artists and Users, along with a Production-Quality Audio Editing Setup: https://github.com/ResonaBlender/resona

Thank you!! Did you updated the Blender-Fountain-Addon?
Or was it the owner? Philippe?
Fantastic work!