"I'm super happy that they're not removing the Video Sequence Editor, because I think that would have been a huge mistake" - Rob Silvestri, Tangent Animation: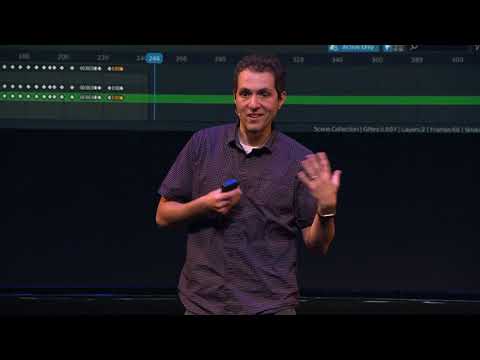 I am doing something similar directly in the viewport! I will be posting the video soon!
THIS IS GOLD!! WE NEED THIS IN WINDOWS, please!!
Updated to 2.8+(in their main repositories):

RESONA(a Blender fork) is intended to be an Independent Project aiming at delivering a refreshing Video Editing Capability for Artists and Users, along with a Production-Quality Audio Editing Setup: https://github.com/ResonaBlender/resona

Thank you!! Did you updated the Blender-Fountain-Addon?
Or was it the owner? Philippe?
Fantastic work!
Tutorial on how to do tracking with the Transform Tools add-on:

Have you seen this?
VSE 2.0: Make VSE great again, the big picture
https://developer.blender.org/T78986
Yes. I'm still trying to recover from the shock.
There has been no official plans for the VSE for years, and now seemingly out of the blue, there seems to be one. That's truly great.
How about you join the revolution?
Updated my Video Editor UI add-on which places Timeline, Dimensions and Output buttons/settings in the #VSE header and panels for convenience:
Download:
https://gist.github.com/tin2tin/2fda808d293f0aeaf48e0cb07bac21b4