I am trying to create a realistic shader for water for big landscapes. I am using an HDRi to make the lighting, but the problem is that I get a very reflective and bluish shader (because of the glossy shader that I am using and the HDR). What I want to get is something similar to these two images: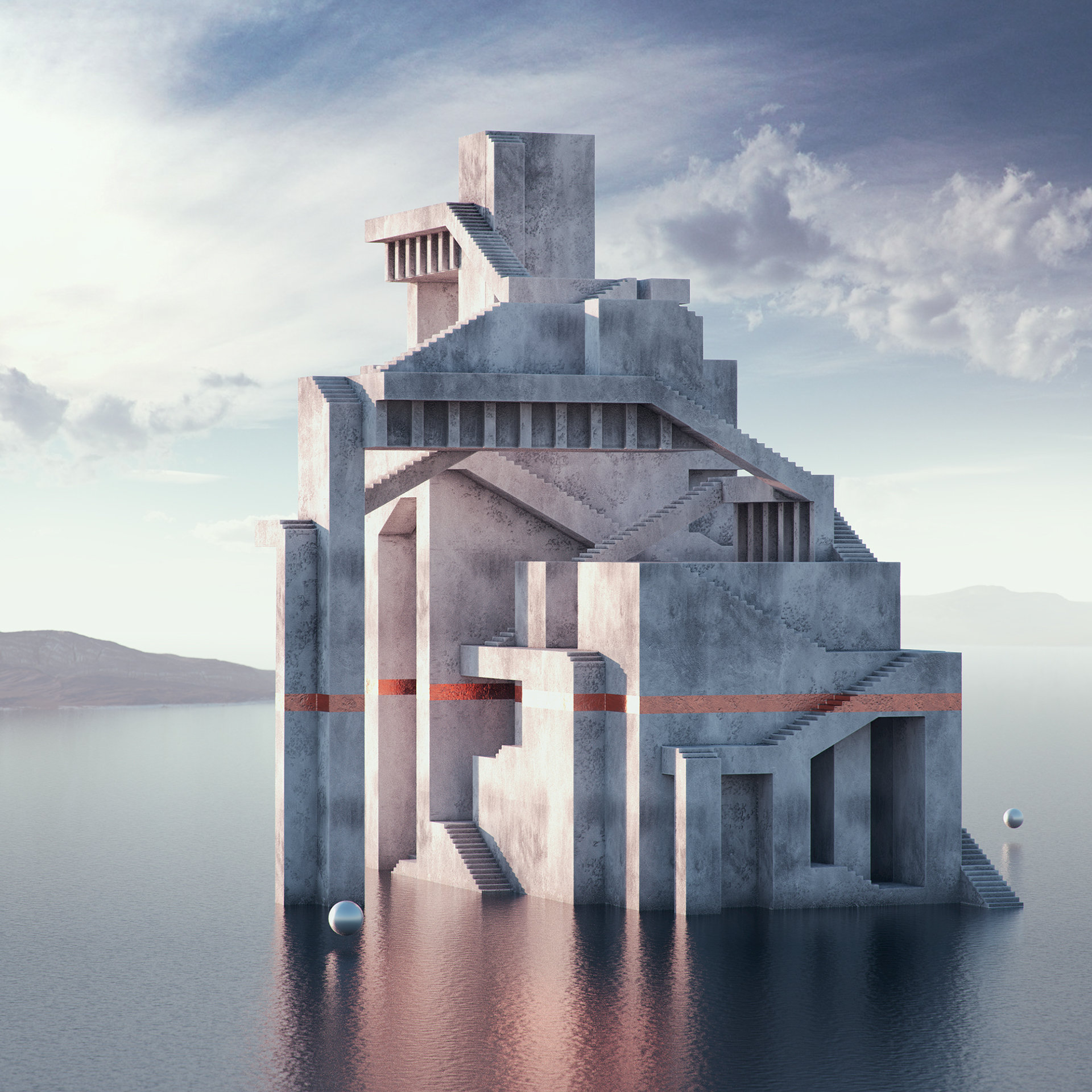 https://s3.amazonaws.com/blenderguru.com/uploads/2015/08/Seaplane_Boathouse.jpg
I guess there is a lot postpro on them, but as you can see, even if the sky is blue, the water has this kind of dark desaturate hue, which looks natural. I am playing now with the volume absortion option with no good results, so any tip is welcome.
Thank you!