Hello all
This is my first entry to a Weekend-Challange ever. Coincidentally this is the first model I ever modeled with the new open source blender. Didn't to anything in the last year. So, while working on this for 4 hours I had to struggle a lot to remember all the little tips and tricks I learned years ago!
I know, the picture is rather dark. 4 hours were not enough to really play with the lightning and besides my lightning abilities are not that great. They somehow leak some crisp.
Unfortunately I won't have time to improve this model, so I call this finished and would love to hear, what you have to say.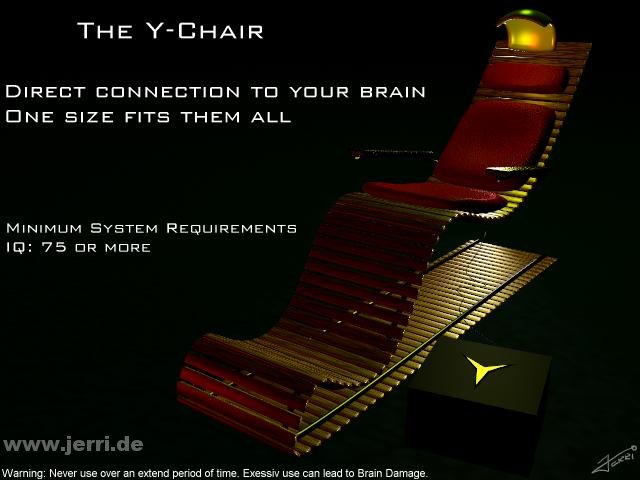 Please, don't be to harsh. I want to again get into this and post more frequently. Waiting desperately for my blender manual. Thanks a lot to the blender open source team. Blender really rocks!