Thanks for the lock, I knew it would happen.
Cheers, pixelmass :eyebrowlift:
yap your back!
all you sea R*Ts go on if you have the Ba** of BRANK**s …
pixelmass Hora! pixelmass HOra!
come on where are the others, No fun… HOh look the navy are coming ( Mode…)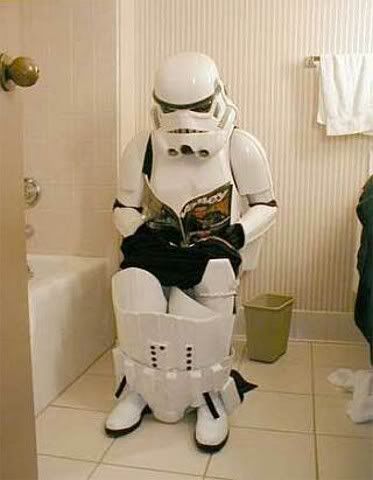 CLOSE THE DOOR!
dude, this is just rude!
get a life.
.b