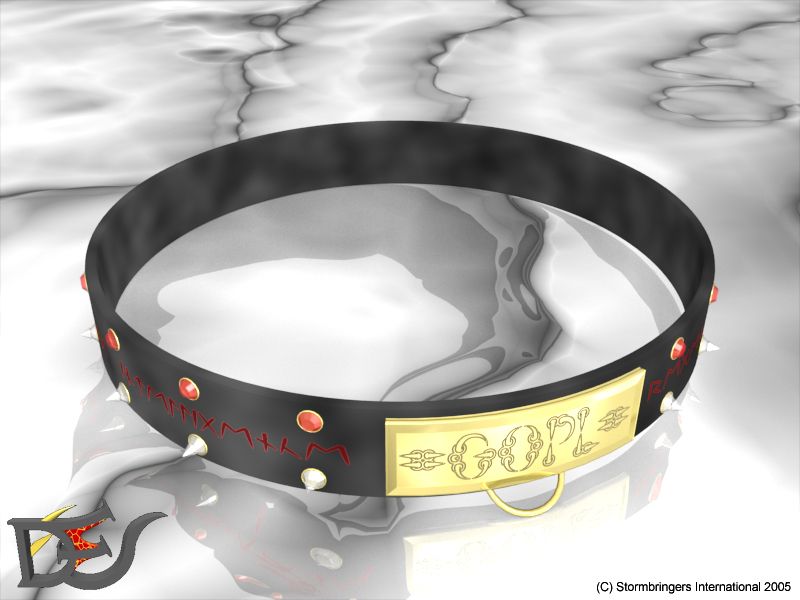 top is done in blender 2.37… bottom after some items added… was done in yafray. 0.8
CONSIDERABLE differences… some good… some bad… the lighting is DEFINATLY more forgiving and user friendly in blender… alowing the imo fantastic sheen on the gold plating… caused by extra lighting… which had to be REMOVED in the yafray version becuase it caused a white out effect.
in blender… the gems look… plastic… yafray they look very much more realistic…
the collar… is as it should be int he blender version… and aquired somehow. a bit of toon edging in the yafray version as well as some of the glass and the box beneath the counter… and no. the edge setting was NOT on.