My goal was to create a character in an efficient manner, from concept to rendered animation. This project took around 5 days. Though the animation took 2 days haha.
Substance Designer and Painter was used for the texturing, and Blender for the rest.
Here is the progress thread: Modelling, texturing, rigging and animating a character from scratch!
Environment was made with the incredible 3D scan assets from Faroe Islands National Museum: Faroe Islands National Museum (@Savn) - Sketchfab
Animated render:
Still render: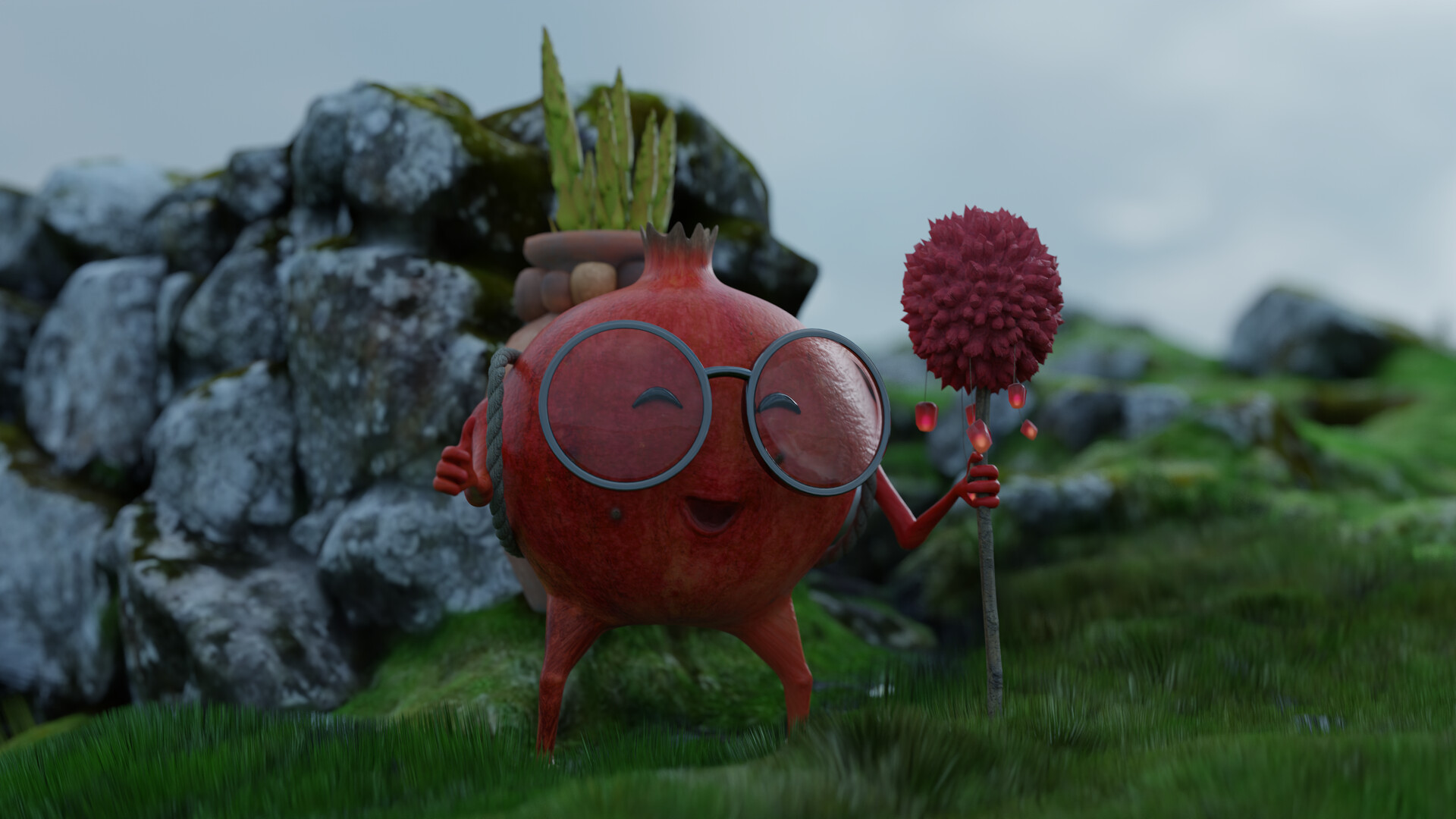 Character: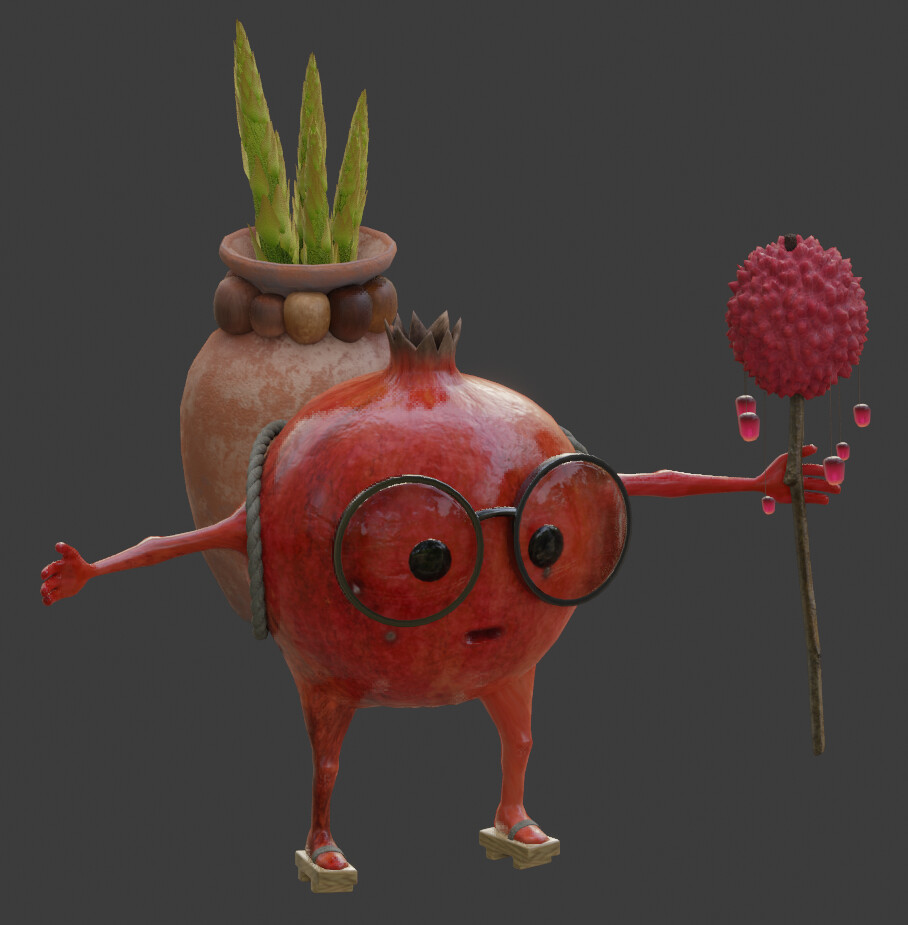 Expressions: