Hi,
I have a model of people which I found on the internet.
I was wondering if you could help me get it to open in blender?
Below is what has happened,
Here it is in 3DS Max
I then exported it as an obj file. I seem to get this mesh in blender after exporting.
But then when I render I get this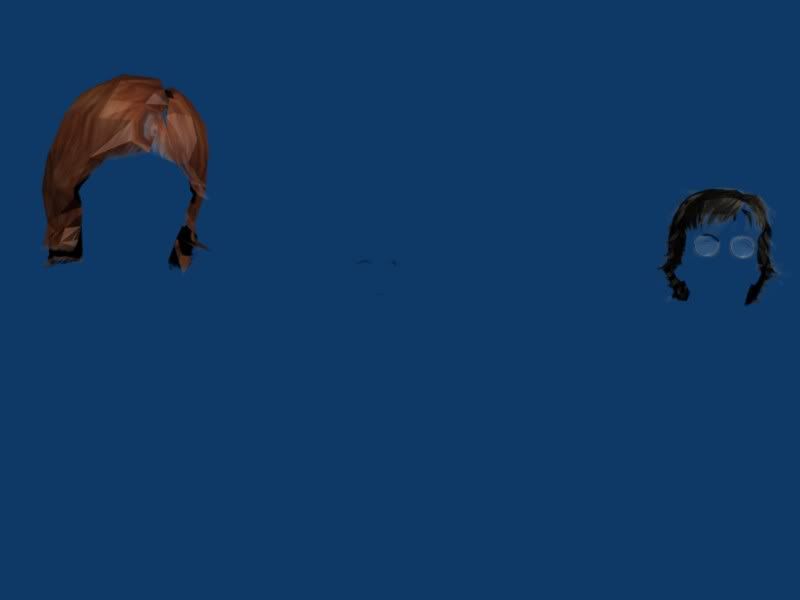 Can any one help me please?
Regards, Glenn