Hey guys,
Whilst thinking about how i was going to add some more functionality to my PolySphere script, i thought it might be an idea to create another add on so i could familiarise my self with this whole scripting business.
So i made a Chain Mail script that enables the creation of a Chain Mail mesh with two paths that directly control the overall size of the mail across two axis.
Hopefully it will be of use
Add Chainmail (current version 0.2.5) Updated on 22nd June 2011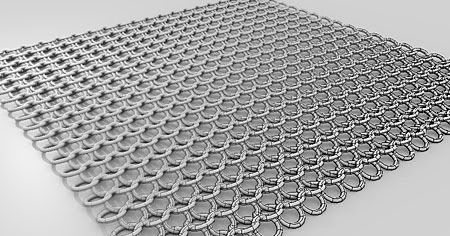 http://www.metalliandy.com/downloads…in_mail_025.py
Enjoy!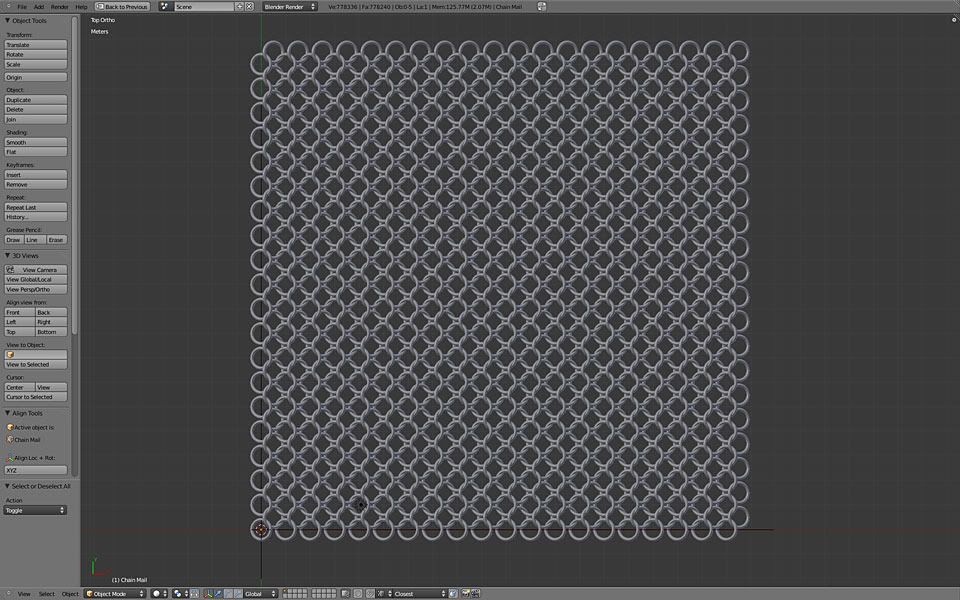 And a video of the script in action
Enjoy!