Hi,
"Lumiere" (for light, in french) is an interactive lighting add-on, allowing you to control your lights directly in the 3d viewport based on the reflection from the view angle or the normal of the object. All the nodes are created automatically for you, so you can control you light directly in the panel.
Here is a little video i've done testing this version with subtitles: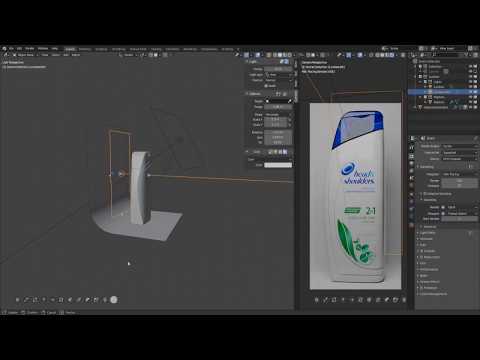 Documentation : https://github.com/clarkx/Lumiere-for-2.81/wiki
here is the direct link :

Thank you for your comments.
C.