Hey everyone, this is my first project I thought might be decent enough to post in the WIP section.
It's a mask I've had hanging around my room, I figured I'd do something with it. So here's the wireframe: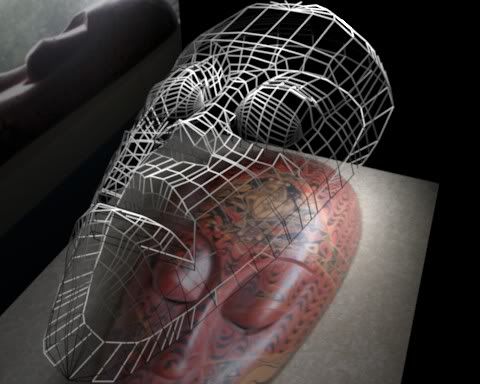 And solid: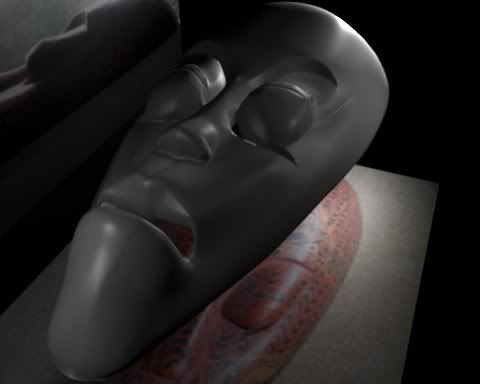 Let me know what I can improve on, other than the material, it's temporary.
Thanks in advance.
EDIT: This is also my first semi-organic model. And I have possibly the worst reference pictures you'll ever see. :rolleyes: