Here is a little tutorial for an easy way to make a cut gem (like a diamond).
Open Blender (duh)

Delete default cube (X)

Press "A" to deselect all vertices

Switch to front view (important!)

Select the very bottom row, and press "E" to extrude and "Z" so it locks the movement on the Z axis, and move it down a ways.


But wait, there is one more step, the bottom row doesn't have any underside faces. Move the view around and you'll see, select those vertices (only those).

Ok that's all for the tutorial, but your welcome to move the vertices how you like and make different shapes, and proportions.
Here is an example of what I did using the same method, but I used Indigo for rendering.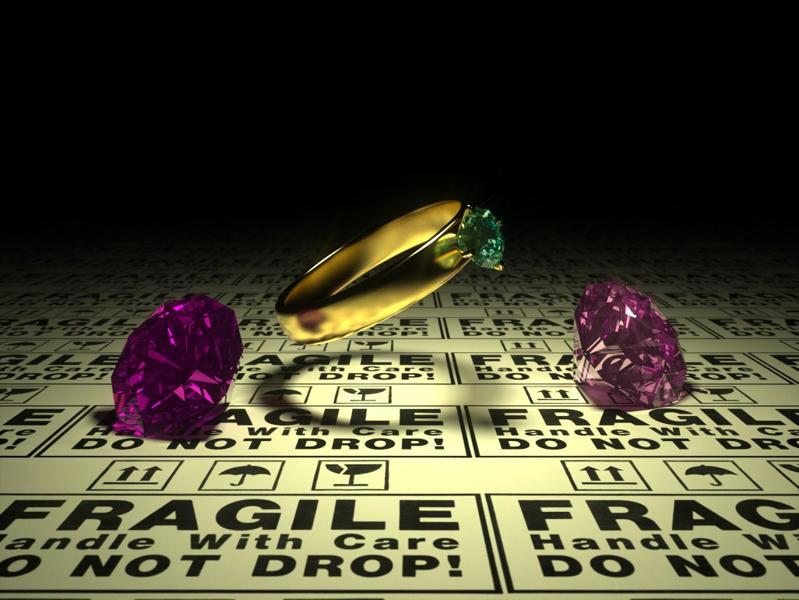 Here is the material set up: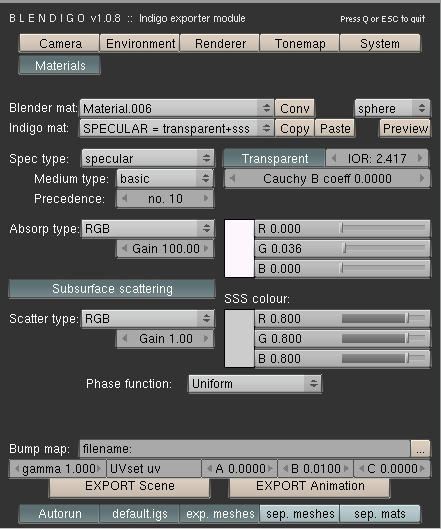 Someone requested the enviroment settings:
It's actually pretty simple, put a smallish mesh emitter above the the scene (see screenshot)
Set the enviroment to "None (lit by mesh emitters)"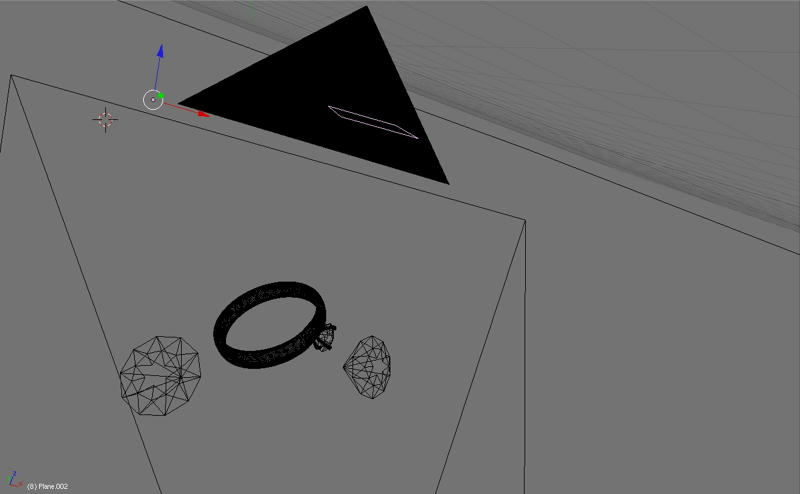 And here is the material setup for the mesh emitter: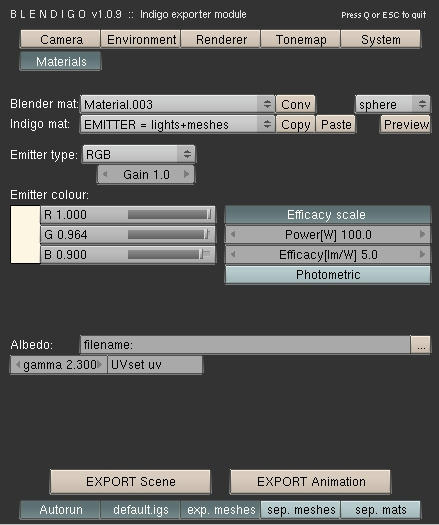 And if you don't want to figure it out that way…
here is the .blend file of the setup! Naturally I removed the gems so you couldn't just take those;)