Dear mods, this isn't clickbait because tragically, the title is accurate (as in, someone literally spent 18K on nothing).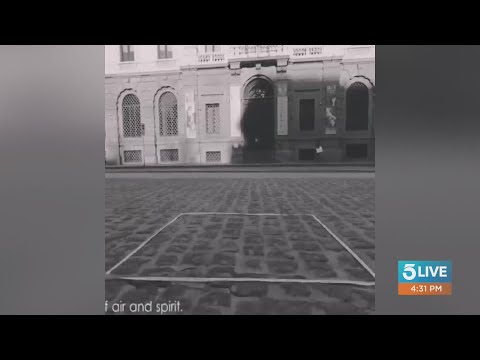 In other words, the artist told a guy that he made an invisible sculpture titled "I Am" (English translation), and gave it a fancy meaning that talks about transcending imagination or something.
Even more tragic, I would not be surprised that someone in the future will be dumb enough to throw a million dollars/euros on an NFT of an invisible work, you know it is coming (because of a system where real artists have trouble selling physical, high quality work while these 'modernists' get fame and fortune off of what amounts to a scam dressed in a tuxedo). Now it is to be said that a fool and his money are soon parted and this is seen in spades here, now if only there wasn't a rapidly rising number of fools who will literally believe anything if some big words were thrown in.
And here we thought the NFT craze and the Banksy exhibits were the height of absurdity.