Greetings,
I have seen some very impressive things from the Blender community … and just from this site … so far !
I think it would be great to have a forum for the 'Best of Blender', with possible subcategories of 3dStill, 3dAnim, 3dEffects, Rigged Characters , Tutorials (maybe a separate forum?) … or any other ideas.
Or at least add to this thread and maybe make it a sticky ?
The idea being for newbies (like me) a central place to see the WOW stuff right off the bat, and attract more users.
I've only started exploring this site, but here are a few 'gems' I've found so far :
Character Rigs
http://mstram.webfactional.com/blender/horse1.blend

Tutorials
W.I.P. Forum
Forearm and hand bones 4/8 update adding muscles and posed
http://blenderartists.org/forum/showthread.php?t=60523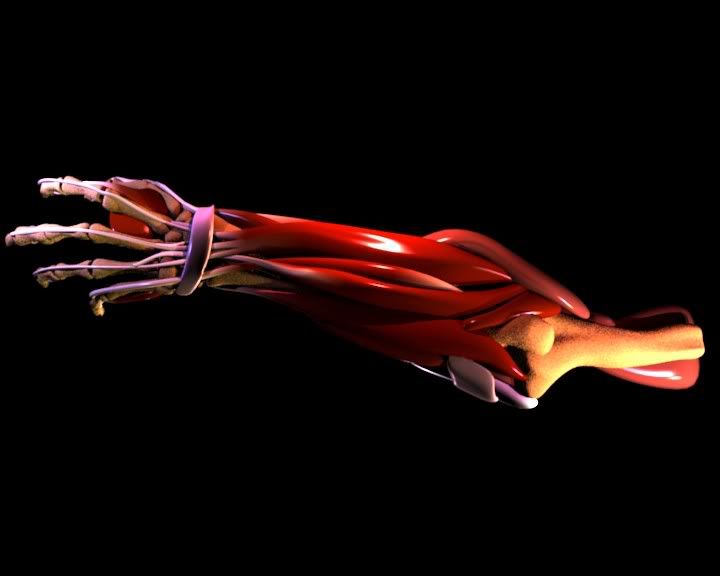 Finished Projects
http://blenderartists.org/forum/showthread.php?p=599081#post599081
http://homepage.ntlworld.com/court1/pics/wine2.jpg
Python
Python - ftp://202.115.128.221/python/
Mike