My WIP thread for the Blending Life contest, Cat B.
Here is where I was yesterday: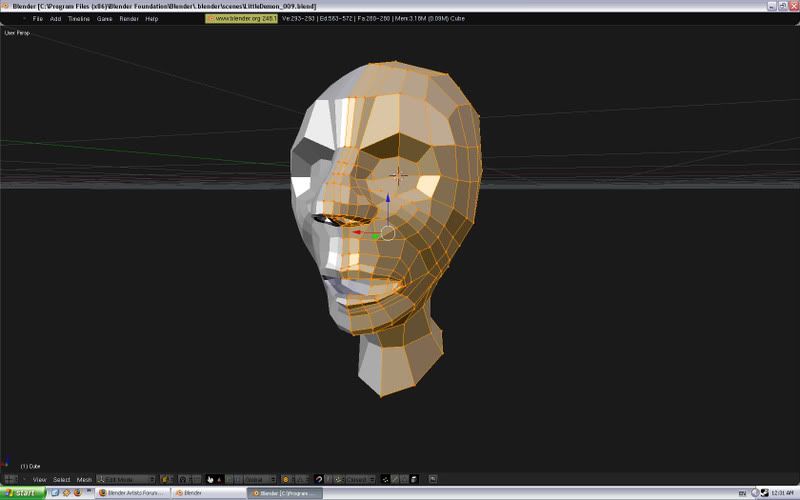 And here is where I stopped tonight: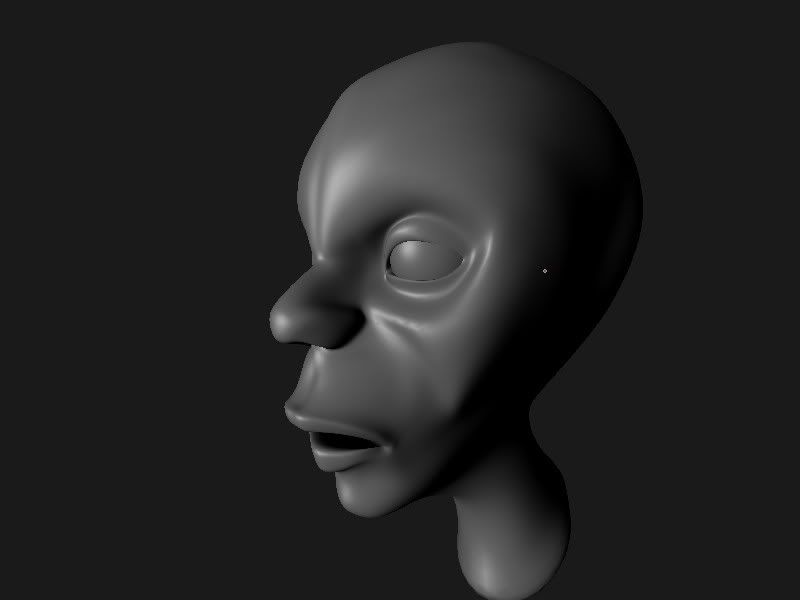 I spent over 15h on the head so far… (It is actually my first model of a head!)
I feel like I have already learned a lot, can't even imagine how much I will learn until the end of this contest.
Since I am new to blender, I'll have to learn UV mapping, materials and rendering techniques, but there is no better way to learn than doing it
I don't expect to win, but I expect to end up as a better artist by the end of the contest.