This week's theme: The Impossible
Pure Entries
hexagon3d [list:223a74f17c]
A remake of a Magritte-picture.


http://blendpolis.org/a/secretwindow-final.jpg
Jack000
I can't believe it, it's impossible, I got perfect on my english test!


http://www.freepgs.com/kendo/images/impossible.jpg
Jay Eff
when pigs fly
http://www.jfnetservices.com/106whenpigsfly3.jpg
jazzroy
in a BLOCKY world, a small dog produces something… impossible!
There's also a tribute to a famous rock band in this picture, are you old enough to discover it?


http://jazzroy.altervista.org/impossible.jpg
Jeeves
This is the first thing that came to mind.


http://jeeves.50free.net/blender/wc106.jpg
koudejongen
I couldn't resist doing one of Eschers works.
http://www.coolegasten.com/WCfinalbig.jpg
lukep
Modron
Elephant soda pop. Not impossible, merely unlikely.


http://home.att.net/~moton-toybox/elcolachunkola.jpg
Olimario
an Impossible drink
http://home.zonnet.nl/hajo78/impossibledrink.jpg
Raseri
I call this "Frustration." (so would you!
)


timmo
my entry is kind of inspired by a dream where the impossible is possible

Usagi
It is called "Balance".


http://roy.gmxhome.de/blender/Balance.jpg
[og]GrYpHoN
Five Aces, A round floating dice and an undiceded Dice. All impossible!
http://gordie.dyndns.org:8080/~gryphon/gallery/albums/Gryphons-Blender-Works-In-Progress/DiceEntry.jpg
[/list:u:223a74f17c]
Open Entries
BlackMage [list:223a74f17c]
I call it: "Fusion of Man and Light"


[/list:u:223a74f17c]
Non-Participating Entries
Robertt [list:223a74f17c]
"Impossible Odds, For Most"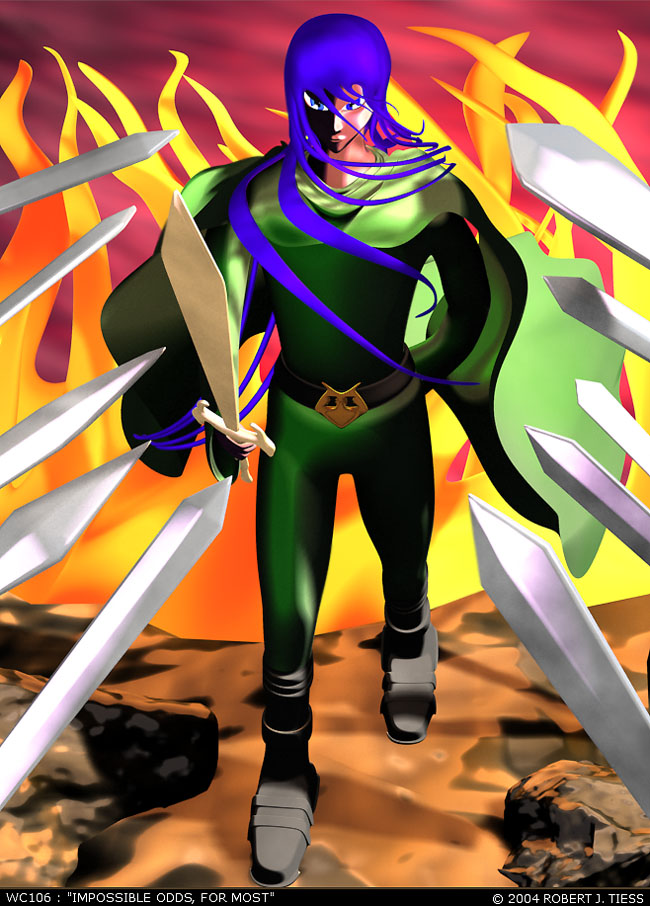 [/list:u:223a74f17c]