This week's theme: MACRO
Pure Entries
Blenergetic [list:0b89c89ed5]
i decided to interperet "macro" as "extreme closeup"


http://gallery.mudpuddle.co.nz/albums/blenergetic/macroWC.jpg
Corsica_S
Broken Lens
http://gallery.mudpuddle.co.nz/public/broken_lens
Elendil
I know, it sux, but here is my entry, and i haven't enough time to fix all the matters (there are a lot). But the essential is participating

http://img.photobucket.com/albums/v155/Elenehtar/Blender/antwar3.jpg
IgorSandman
Here it is. Pure blender except for the caption. Done a bit quickly so I didn't have the time to tweak a few things… Well, we'll see.


http://users.skynet.be/igorsandman/blender/moskito.jpg
Jedi Dawn
It is a macro diamond


Marcoscosci
When I was young (9 or something), I was the boy with tiny marbles. Others had bigger marbles, and they counted for more points so that I had to score more marbles than the guys wit the bigger ones. I lost many times, with the result that I didn't played much marblegames.
http://www.freewebs.com/marcoscosci/Blender/WC_111_Macro.jpg
mifune
The ring of Doom


http://gallery.mudpuddle.co.nz/albums/album10/ringwc.jpg
mikejedw
Macroroni and Cheese


http://antholog.com/images/blender/macroroni_lg.jpg
planetshein
I call it… Well I don't know yet

http://www.yevrey.com/refael/macro.jpg
PlantPerson
Sometimes Microsoft Word's fancy custom macro system can be used to hold viruses… here comes a nasty, slimy Word macro now…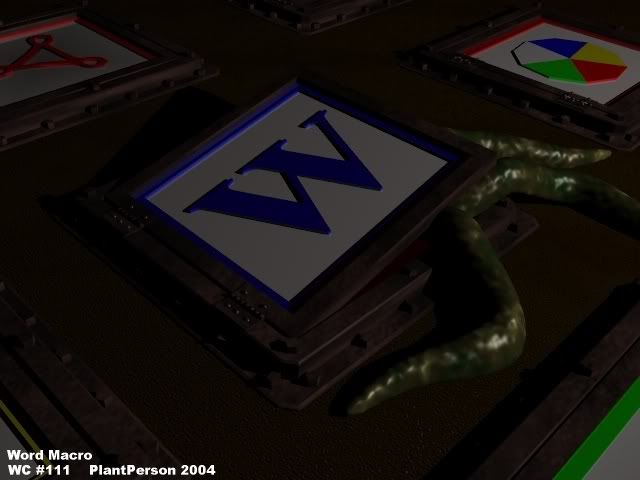 Prince
Morning Dew

sornen
Nanopede
http://gallery.mudpuddle.co.nz/albums/somen/nanopede.jpg
SpindleRift
I chose to go with the extreme closeup definition.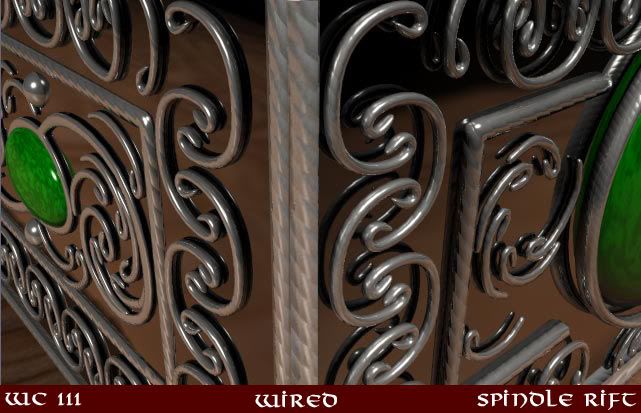 TGinn
See how disgusting smoking is in "The Smoking Woman"
A Close up for WC111, theme Macro


http://gallery.mudpuddle.co.nz/albums/public/mouthfinal_jpg.sized.jpg
TheAppleMan
Macro adj Greek for BIG so heres my entry. Its only a quickie (5mins). ohh and i dont know how he got there in the first place (:
http://gallery.mudpuddle.co.nz/albums/oneeye/macrowc1.jpeg
Usagi
Planet


http://roy.gmxhome.de/blender/Planet.jpg
[/list:u:0b89c89ed5]
Open Entries
shul [list:0b89c89ed5]
#define Meaning NULL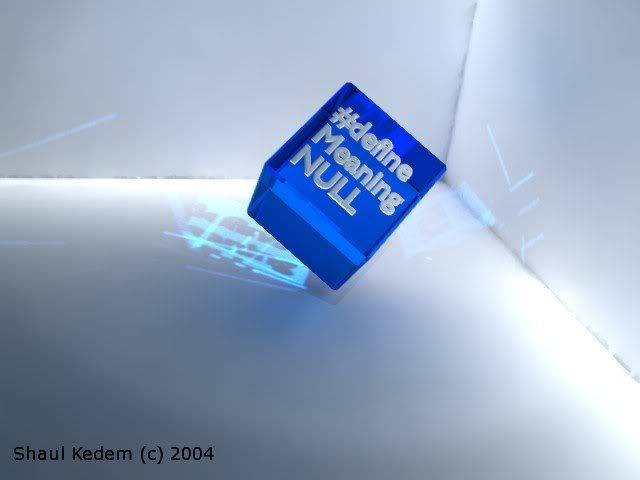 [/list:u:0b89c89ed5]